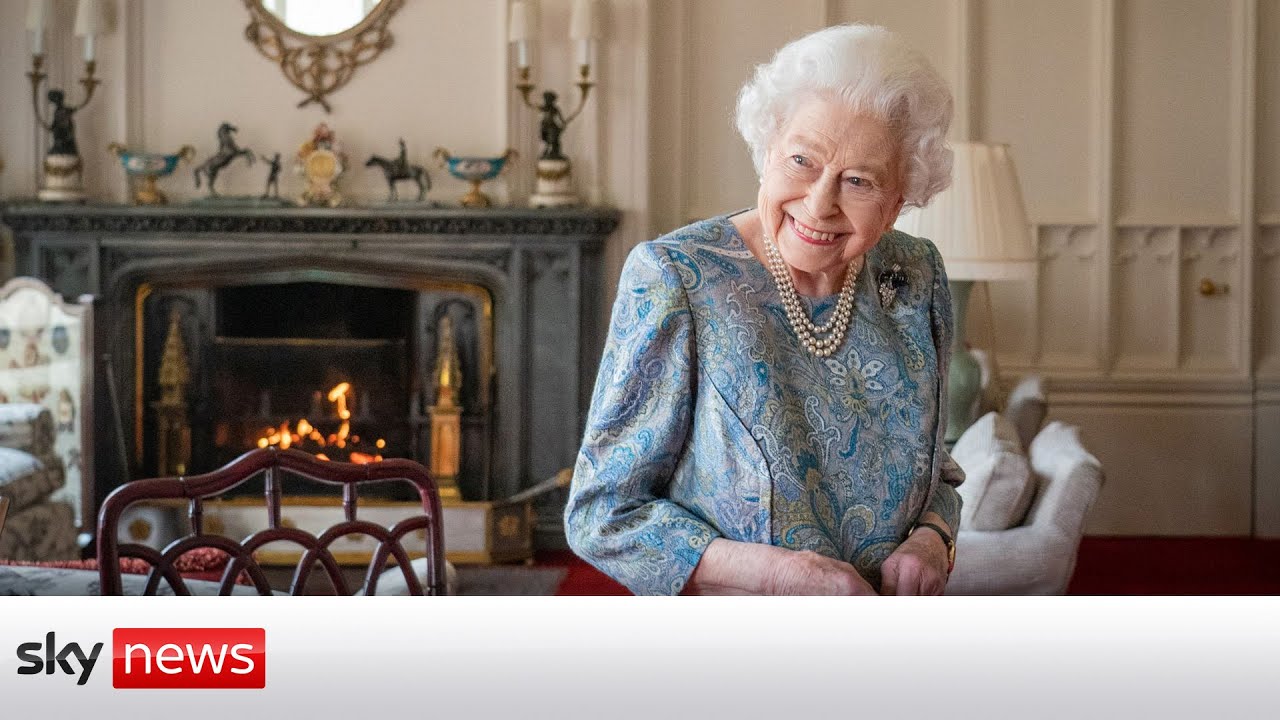 Queen's Platinum Jubilee: On her own terms
The Queen is calling the shots on her Platinum Jubilee. This time, she's choosing who'll join her on the Buckingham Palace balcony.
This time, only working royals will stand alongside the Queen for the iconic balcony photo, a decision that she personally made herself.

And while it's a pat on the back for those still in action, it's also raised questions as to whether or not the Sussexes and the Duke of York will have the honour to take part in this historic moment.