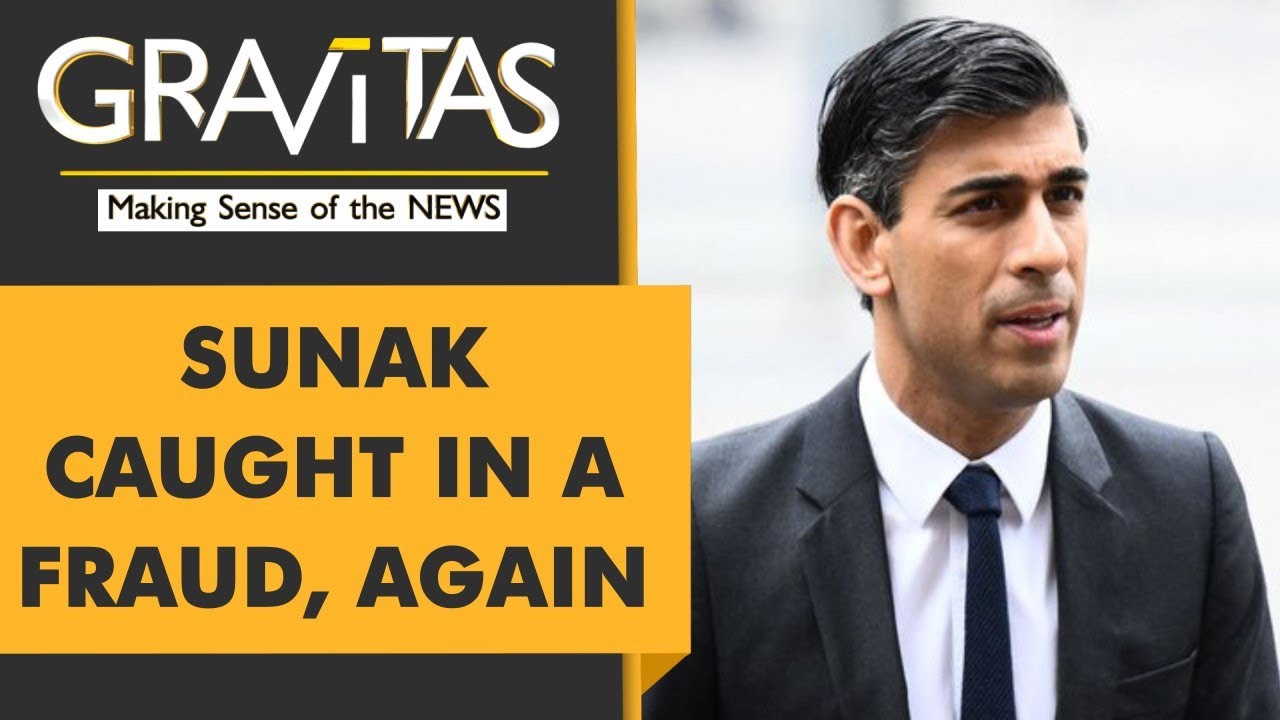 Rishi Sunak's fall from grace
After partygate, lying to parliament & the £21,000,000 tax evasion scandal, UK's Finance Minister Rishi Sunak is facing another fraud case, this time of £17 billion (!!).
A pandemic relief scheme he introduced has become a fraud. The British govt has lost £17 Billion, and base on his behaviors to cover up the scandal, it's hard to believe that Sunak did not pocket to himself directly or indirectly some of this money.