The Swiss luxury watch brand partners with the Oscar-nominated actor for his first ever brand partnership. 
Following Tag Heuer's commitment to elegance and fearlessness, the luxury brand taps with Ryan Gosling as its newest brand ambassador. As one of Hollywood's most versatile leading men, Gosling's effortless confidence and dedication to defying expectations make him the perfect fit in driving the brand forward.

"[Ryan] is a true artist who chooses his projects with utmost care and dedicates himself to them like no other, not only shaping his character but the entire creative direction," said Tag Heuer CEO Frédéric Arnault. "The movie Drive represents the strongest link with who we are today, and we are excited about the creative projects we have together."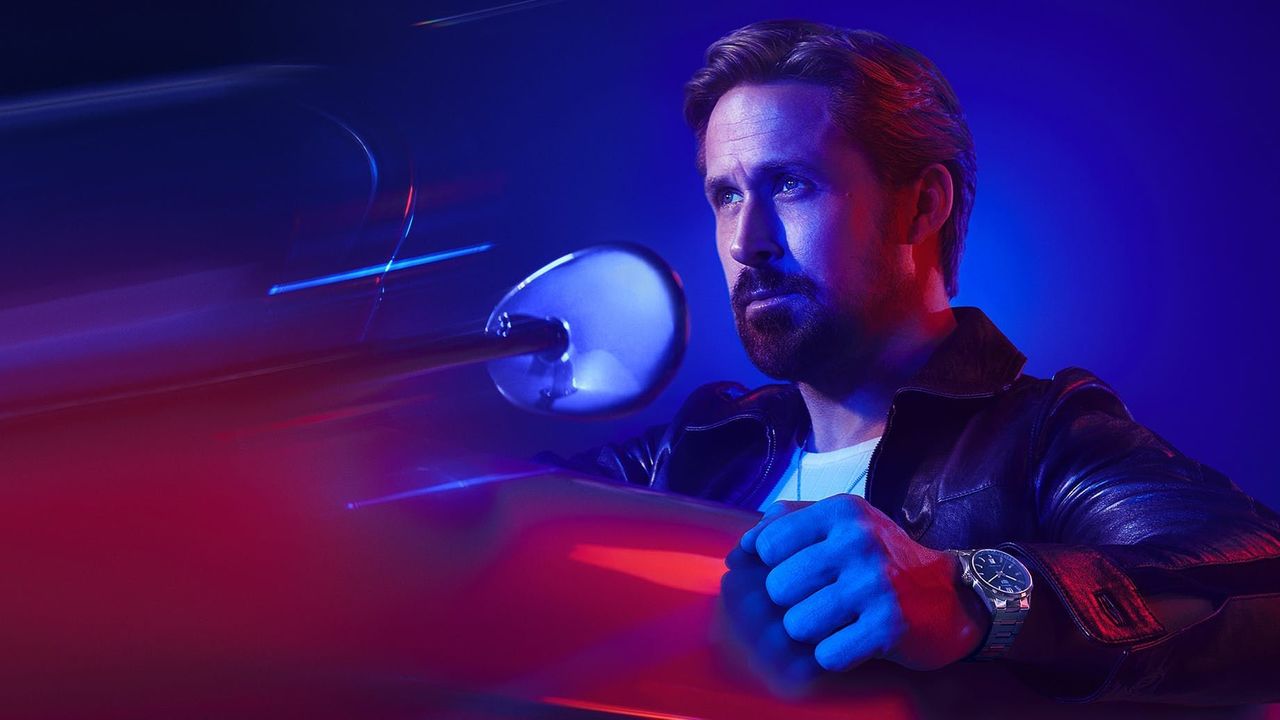 The announcement comes in tandem with the newest collection, a revisitation of the iconic Tag Heuer Carrera into a timeless and sporty-elegant three-hand watch. The watch represents the ultimate showcase of the brand's motor-racing heritage and is best known for its timeless quality and obsession with readability, perfect for drivers who need a quick glance at the time when under pressure.

The Tag Heuer Carrera Three Hands collection of 13 pieces reinterprets the former designs into four modern styles: the Tag Heuer Carrera Day Date 41 mm, the TAG Heuer Carrera Twin-Time Date 41 mm, The Tag Heuer Carrera Date 39 mm, and the Tag Heuer Carrera Date 29 mm.

"I appreciate its timeless design," said Gosling on the newest watch portfolio. "I like clean and simple design generally. Growing up, we lived on a pretty tight budget. I gravitated towards things that were simple and timeless so I didn't have to think about keeping up with trends."




The Golden Globe winner has been very active in his collaboration with Tag Heuer, even handpicking the award-winning photographer Pari Dukovic for his first ad campaign photo shoot. The duo worked together on every step of the creative process, which resulted in a vibrant campaign inspired by Gosling's own desire to create something striking.

"Ryan said he wanted to do something completely different," said Dukovic. "Color has emotion and it's completely unexpected. In creating these portraits it was about creating something timeless and timely at the same time. Tag Heuer's watches have a timeless quality to them and that's exactly what we wanted to do with the campaign.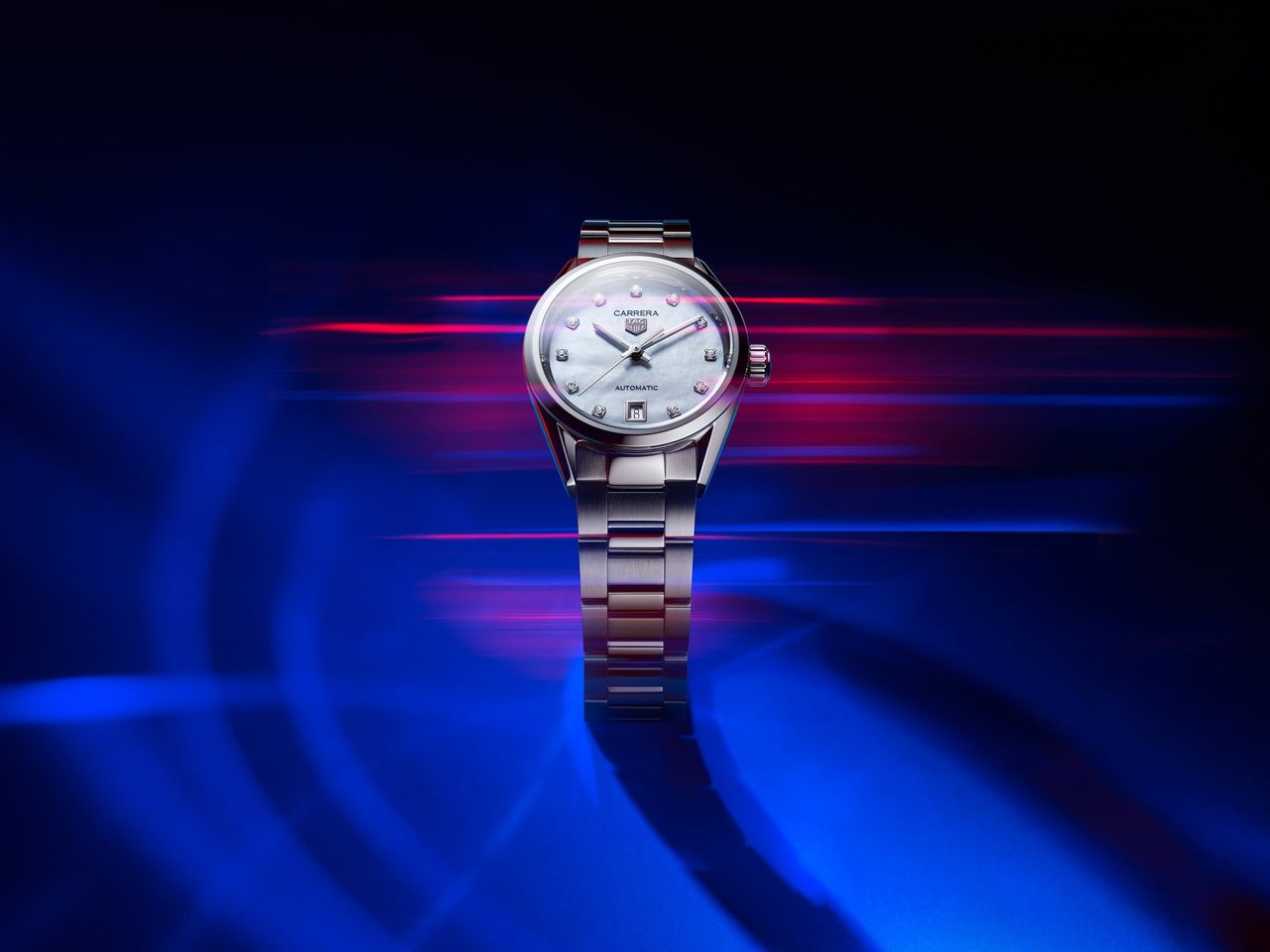 Gosling has always challenged himself by taking on an assortment of exciting roles, each one different from the last. From the brooding and mysterious stunt driver in Drive to the critically-acclaimed musicality of La La Land and the iconic sci-fi revival Blade Runner 2049, it's clear that he is unafraid of taking the risks necessary in order to be phenomenal.

"Tag Heuer has quietly and consistently been a classic and iconic pillar of excellence in its field for over a hundred and sixty years," said Gosling. "Partnering with them was an easy decision and time, in general, is just something I think a lot about now. My kids are growing up fast so I keep an eye on the clock in a way I never used to."