A new era of flaunting it has arrived.
Lisa Aiken, the fashion and buying director of Moda Operandi, is reminiscing about the party that followed the Jacquemus resort 2020 show-the highly Instagrammable one, set in the lavender fields of Provence during the golden hour. "So many of the attendees were in dresses that were sheer or had cutouts," she recalls. Looking at the crowd, she says, "I was like, 'Wow, you [all] look amazing.' " On that breezy summer day, she began to feel a sea change toward a new kind of effortlessly sexy dressing-"jersey [fabrics], skinny rib knits, silk slipdresses."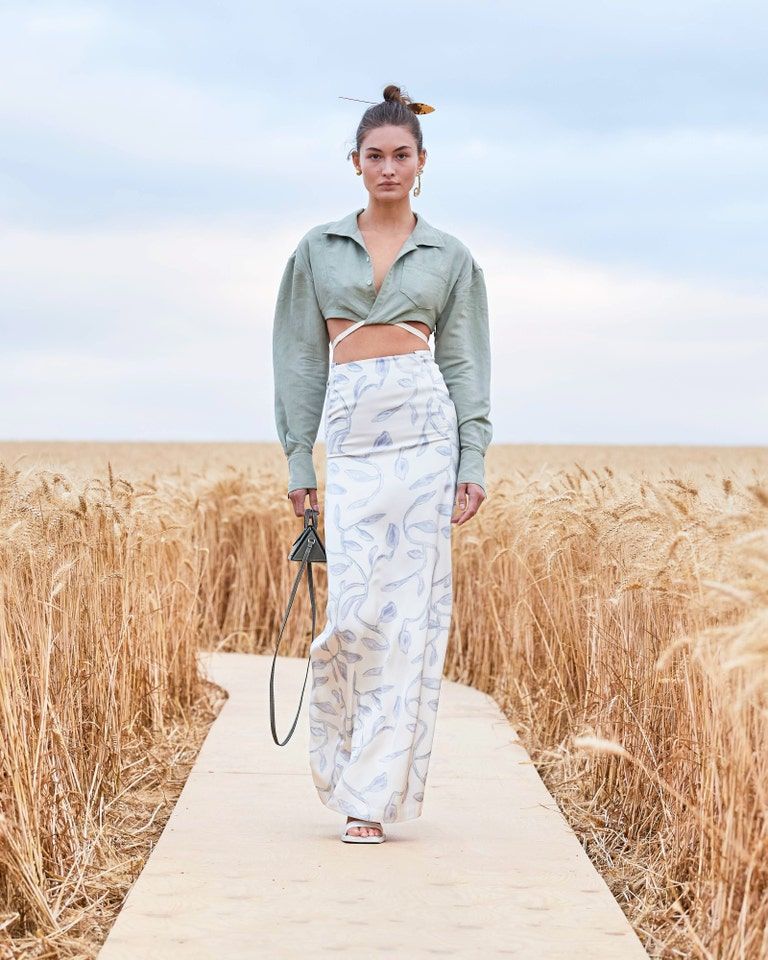 Jacquemus spring 2021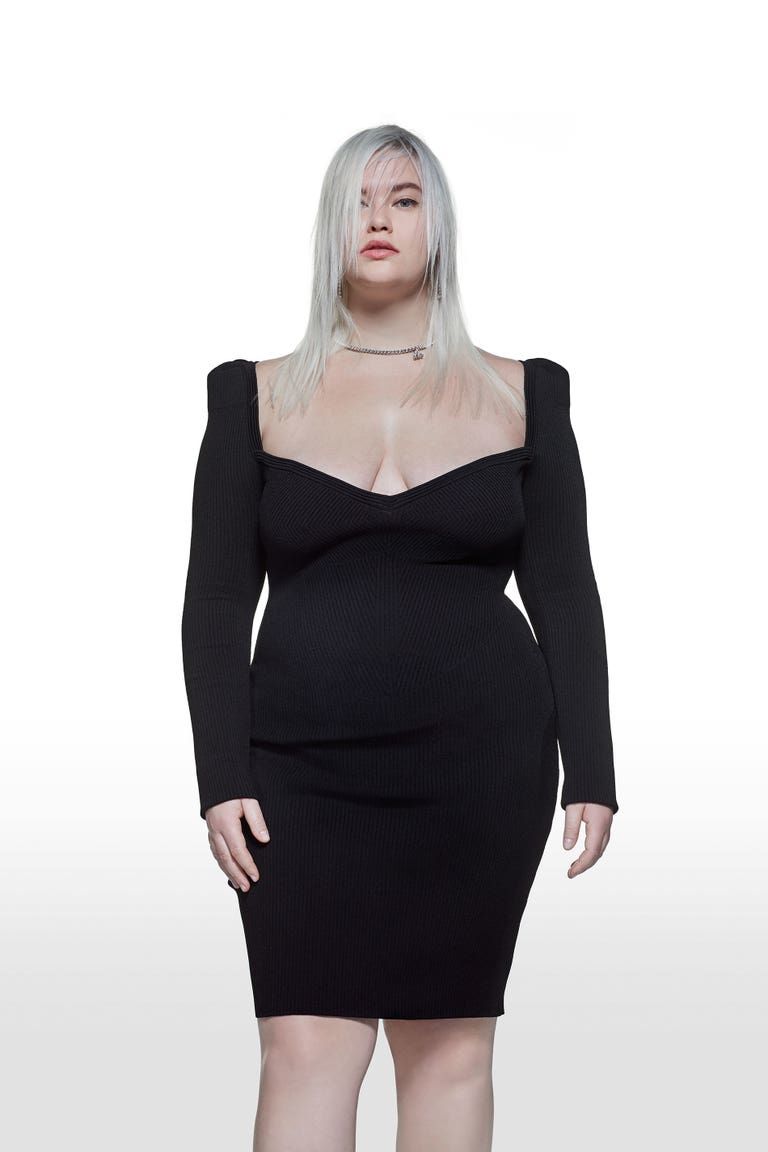 A look from Alber Elbaz's line AZ Factory.

Of course, by the time the collection became available, the masses had already entered the year of the sweatpant. But as we now look to a life post-lockdown and start emerging from our chrysalises, there's a chance we'll want to show off our bodies once again-or, at the very least, a slice of them-and, crucially, we'll be doing so for ourselves. That flaunt-it mood, notes Aiken, was "starting to [find its way] into some of the collections anyhow" pre-quarantine, and it shows no signs of going away (she points to some of Moda's best-sellers, including Jacquemus's slipdress and the midriff-showcasing styles from Cult Gaia and Marina Moscone).


"Husbands will reach out to me and be like, 'You have no idea." - LaQuan Smith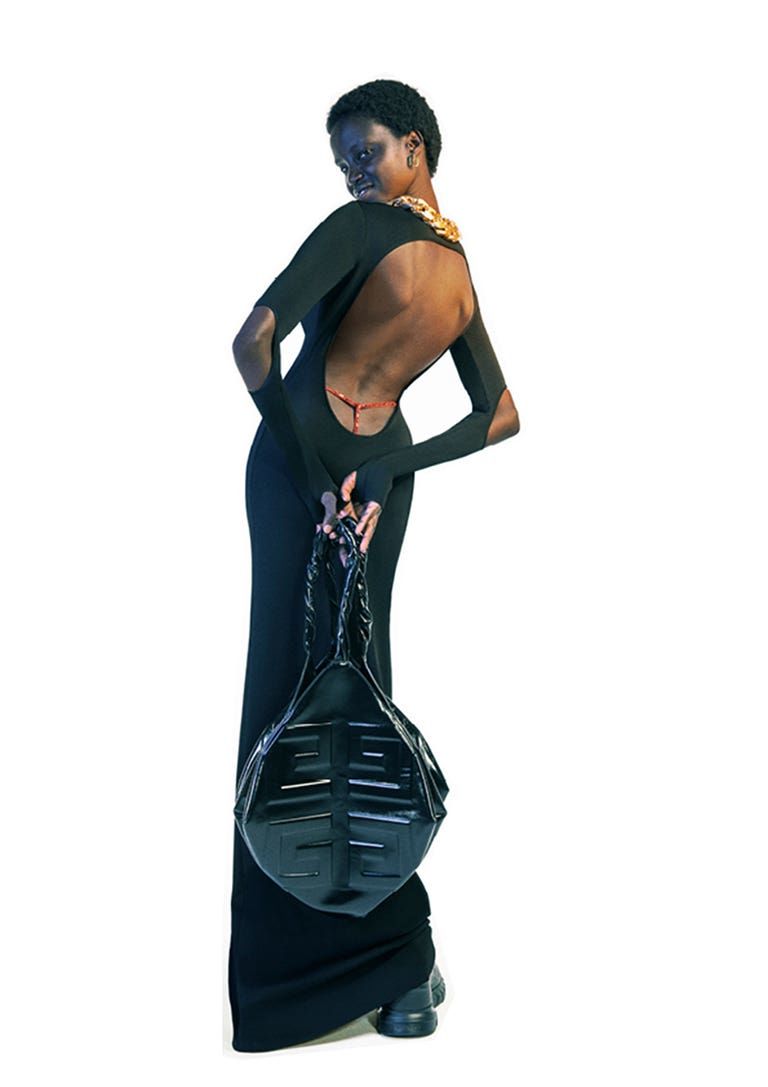 Givenchy spring 2021

Even before the current cozy craze, "urban prairie girl" looks and luxe, body-obscuring caftans were dominating our closets. Now designers are quietly riffing on overtly sexier styles that nod to '90s and early-'00s minimalism. Rather than the blinged-out microminis or bandage dresses of that era, the current body-con aesthetic conjures something subtler-think Tom Ford at Gucci-with hints of disco-era Halston or Yves Saint Laurent. Look to the long black one-shoulder dress with a cutout under the bust and a high slit that opened Brandon Maxwell's spring 2021 show, or the midriff-baring tops from the same collection. At Givenchy, Matthew Williams made his debut with low-rise looks with built-in G-strings and nouveau going-out tops. Meanwhile, Maximilian Davis's slashed tops and Christopher Esber's tie dresses show plenty of skin while remaining elegant.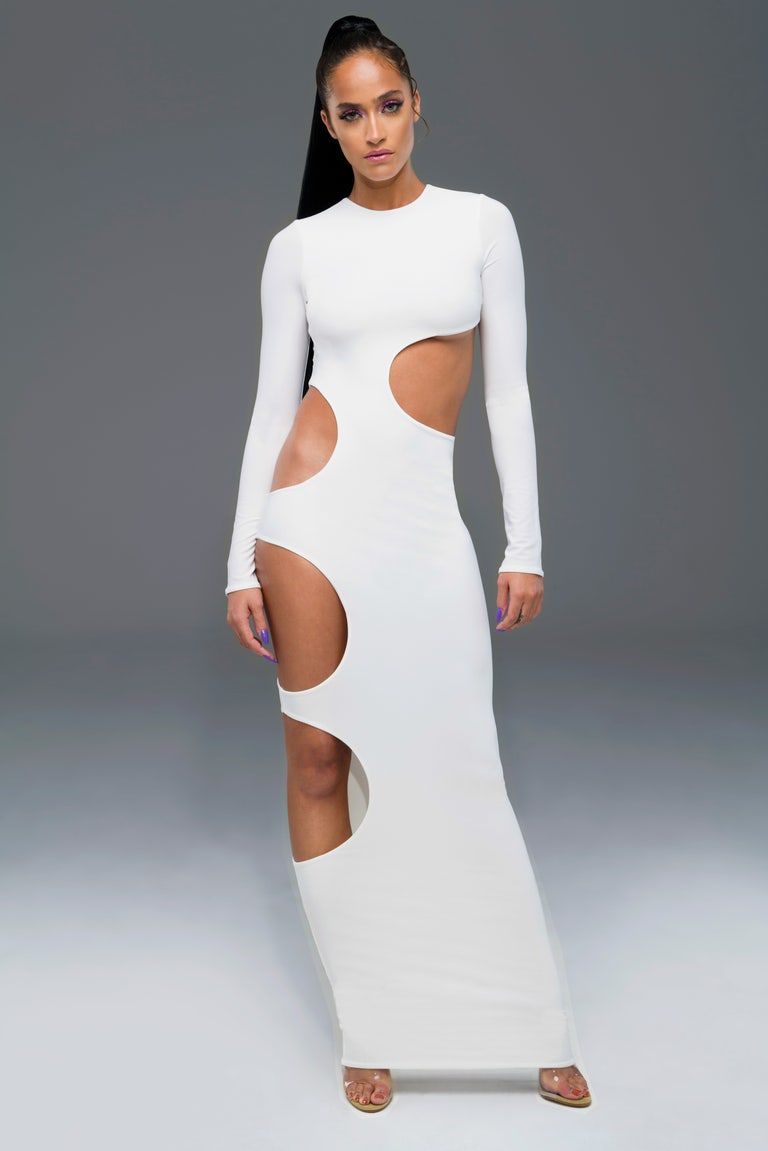 LaQuan Smith spring 2021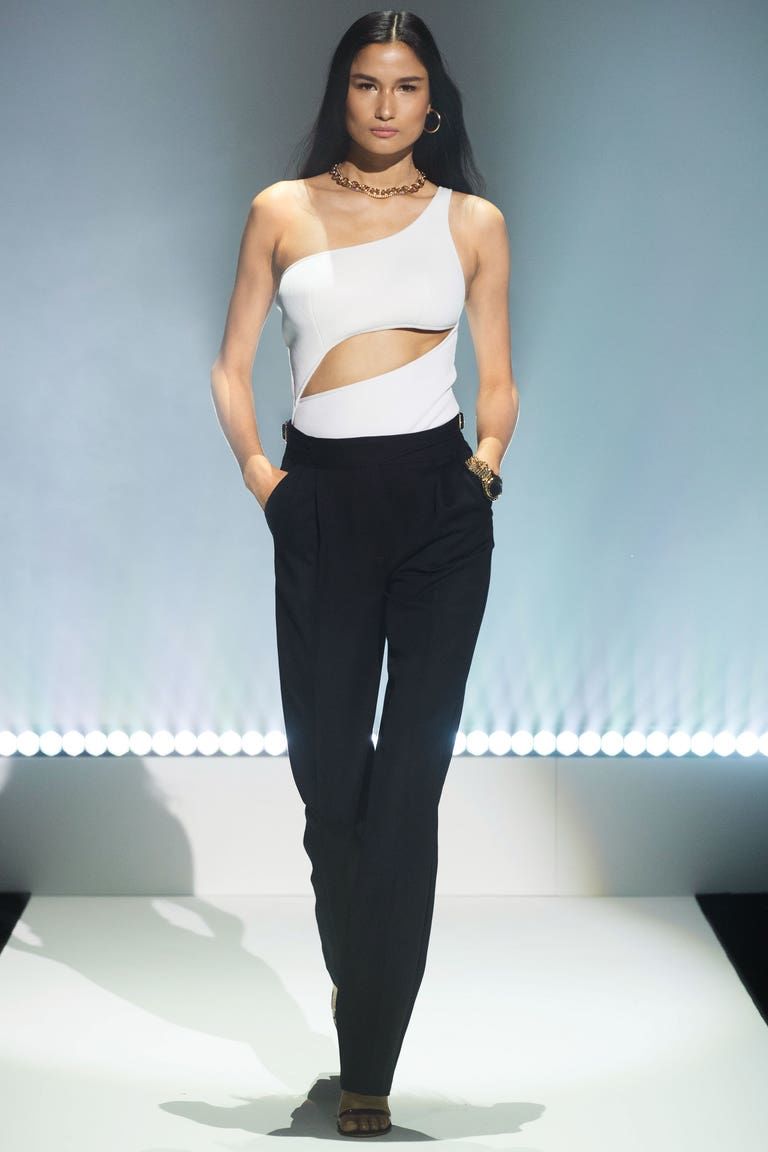 Brandon Maxwell spring 2021

LaQuan Smith also embraced a body-baring look this season, with catsuits and bodysuits that fuse underwear and outerwear. "I definitely think my clothes are sexy," he says. "Husbands will reach out to me personally and be like, 'You have no idea.' " But romantic partners aren't the only intended audience for body-conscious looks. Eli Mizrahi, the Lebanese designer behind Mônot (whose turtleneck cutout gown was worn by Jennifer Lopez), notes that his line is doing well on social media. "I've been getting a lot of personal orders on Instagram," he says. After all, a clingy dress is easier to photograph than a sack dress. Or it could be that people are willing to bare more on a phone screen than they are IRL, and now that we're all living on screens, body-con's appeal has only intensified. Libby Page, the senior fashion market editor at Net-A-Porter, predicts bare midriffs will be a big trend, and the retailer has ordered 50 styles of crop tops for spring. (For those of us who quake at the idea of exposed bellies, she recommends pairing a long-sleeve crop top with high-waisted pants.)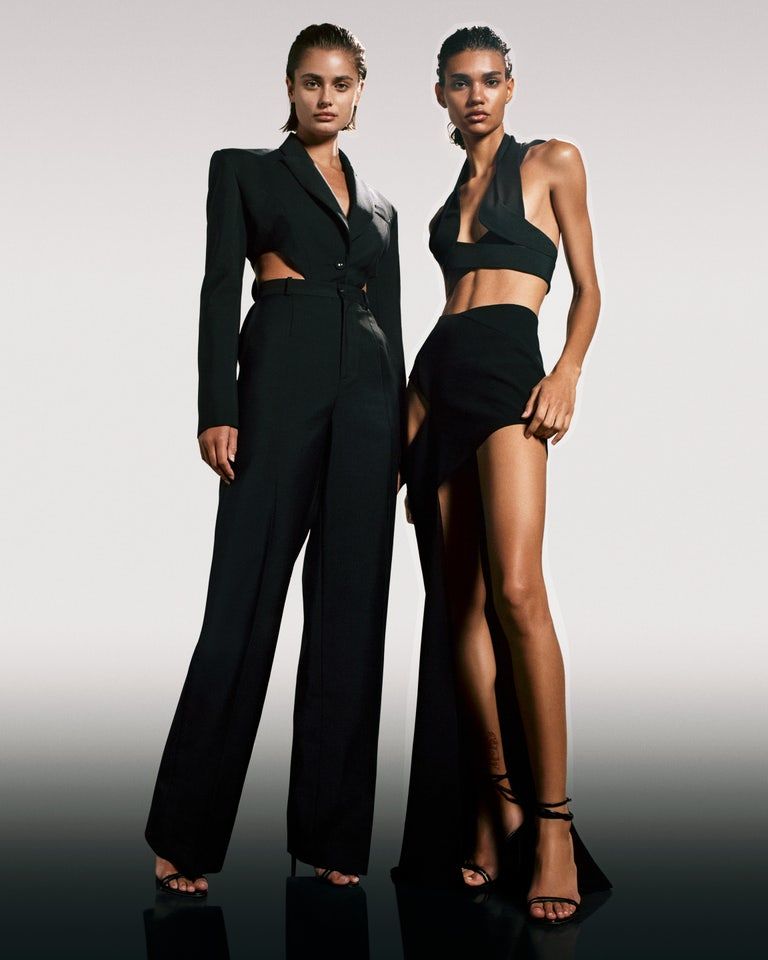 Monôt spring 2021

The best part of this trend is that you don't have to be a certain size to pull it off. "My clothes are not made for a particular size or shape, and not geared to a specific body type," says Mizrahi, who dressed Lizzo in a black gown with a white ruffle for the BET Awards. What you do need, however, is a certain degree of confidence to wear a peekaboo top, or a transparent dress, or slit trousers. But chances are, the joy of reentering the world and interacting freely with people outside your pod will overpower any latent "Before Times" insecurities. And Instagram, with its cavalcade of likes, can serve as a trial run. But, Aiken notes, it's important to remember that today's sexy styles look best when worn casually-like a Jacquemus girl in the South of France without a care in the world. After all, she says, "Isn't the sexiest thing when you look like you haven't tried?"