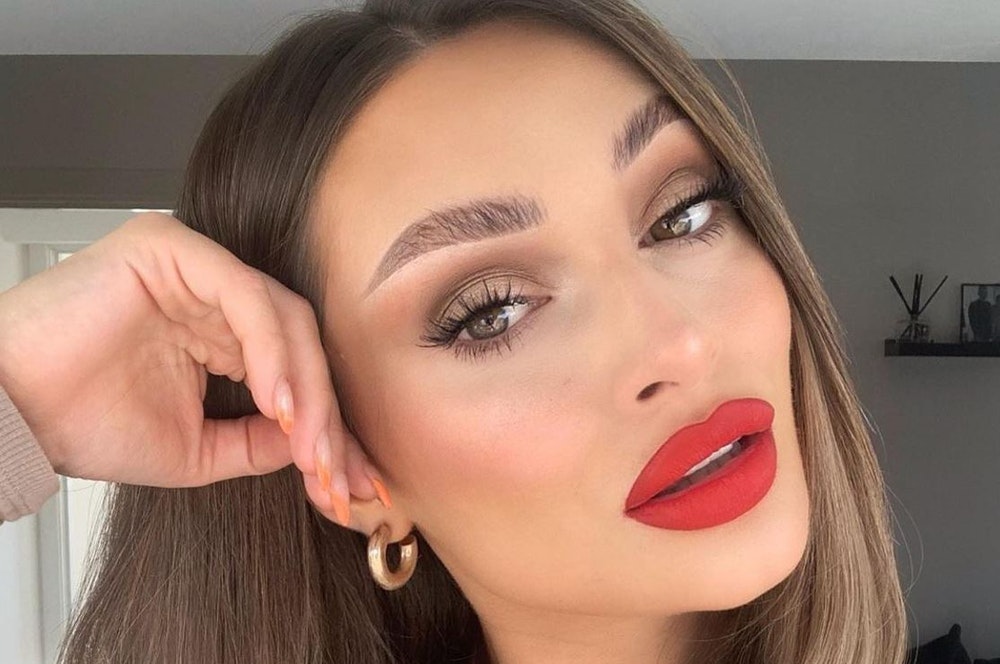 Should You Be Wearing Foundation Every Day?
Makeup is often a major part of our daily beauty routines, but sometimes, it can make maintaining your healthy natural skin slightly more complicated.
As beauty technology and science have developed, many makeup products have been designed to go beyond their initial capabilities and perform as not only a cosmetic but also a skincare product High-quality, skin-friendly makeup bases not only do not harm but can also help moisturize, balance, and protect the skin from the sun, pollution, and blue light. Modern makeup bases are rich in moisturizers, antioxidants, peptides, and other anti-aging ingredients.

However, this is not the case if you choose a low-quality foundation that is too heavy for everyday life and you don't wash properly in the evening. There is no rule that BB or CC cream is more valuable or better than a make-up base. It all depends on the specific product.

For the best skincare results, choose products with a lighter consistency, light or medium coverage, natural effect, and a formulation that is suitable for your skin type. For dry and normal skin, look for moisturizing, oil-based (liquid or creamy) makeup bases.

For oily, acne-prone skin, a balancing, matte foundation with less oil and emollient ("oil-free") is more suitable. Products with codewords "glow," "dewy," "radiant," and so on will likely not work for oily skin.

For those with sensitive skin, pay attention to quality mineral cosmetics. Combination skin will respond best to liquid, water-based foundation that contain fewer oils and emollients, but are rich in humectants (e.g., glycerin, hyaluronic acid, panthenol, etc.).