Ling Chiong Ho of Sarawak Oil Palms returns to the list after a four-year hiatus.
Malaysian palm oil tycoons are reaping windfall profits as global disruptions drive up the price of the commodity. Indonesia's temporary export ban on cooking oil and its raw materials coincided with a drop in palm oil production in Malaysia amid a pandemic-driven shortage. Meanwhile consumers in China and India are turning to palm oil as an alternative to dwindling supplies of sunflower oil from the world's biggest producers, Russia and Ukraine, alongside lower soybean production in South America and rapeseed oil in Europe.

"Lower output of palm and other related edible oils from a labor shortage to weather woes amidst recovering demand have pushed CPO [crude palm oil] prices to multirecord highs," says Sathia Varqa, cofounder of Singapore-based Palm Oil Analytics. While Malaysia's benchmark CPO prices have retreated from all-time highs reached in March, they are still double prices seen a year ago and have more than tripled since mid-2020.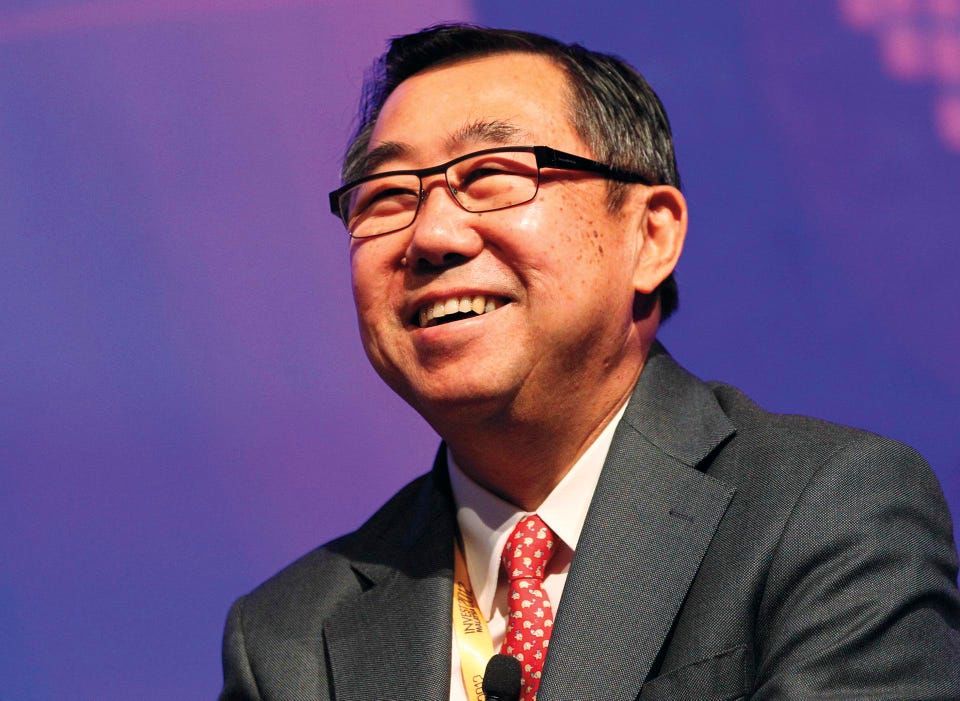 Indonesia's three-week-long palm oil export ban has been another factor supporting prices. The government, which initially planned to restrict only the export of refined cooking oil, stunned markets in April by including crude palm oil at the last minute to tackle rising domestic prices. The world's biggest CPO producer lifted the ban in May following improvements in supply.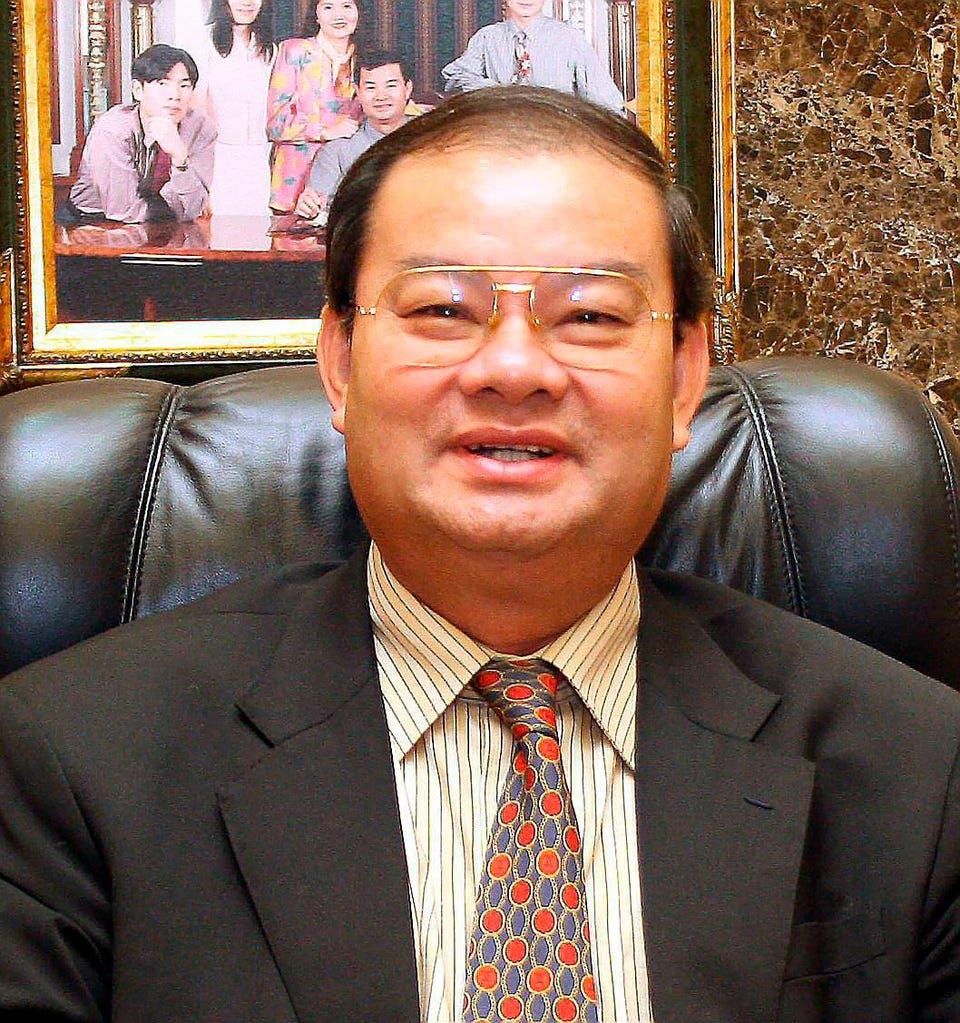 Ling Chiong Ho.The Star, Malaysia

Ling Chiong Ho, who derives most of his wealth from Sarawak Oil Palms, returns to the list with a $425 million net worth after the company's stock surged 43% in the past year. Sarawak Oil Palms' aftertax profit in the first three months of 2022 jumped 138% to a record 205.7 million ringgit ($47 million) from a year ago. Revenue increased about 82% to 1.4 billion ringgit, which the company attributed to higher product prices despite a lower oil palm fruit harvest. The net worth of Gooi Seong Lim and his family went up by 19% to $405 million as shares of Kim Loong Resources climbed 27%. In the financial year ended January 2022, the company's aftertax profit climbed 52% to 167.7 million ringgit while revenue rose 75% to 1.7 billion ringgit. Managing director Gooi Seong Heen says he hopes the company's shares will rally further as profits and dividends reflect higher CPO prices.

Gooi Seong LimThe Star, Malaysia

Shares of Batu Kawan and its subsidiary, Kuala Lumpur Kepong, rallied 46% and 22% respectively, while Oriental Holdings climbed 34% in the past year. Brothers Lee Oi Hian and Lee Hau Hian, controllers of Batu Kawan and its plantation division Kuala Lumpur Kepong, saw their wealth increase 39% to $1.6 billion as the group's aftertax profit in the six months ended March 2022 soared 42% to 1.3 billion ringgit (year-on-year). The net worth of Loh Kian Chong of Oriental Holdings increased 4% to $390 million.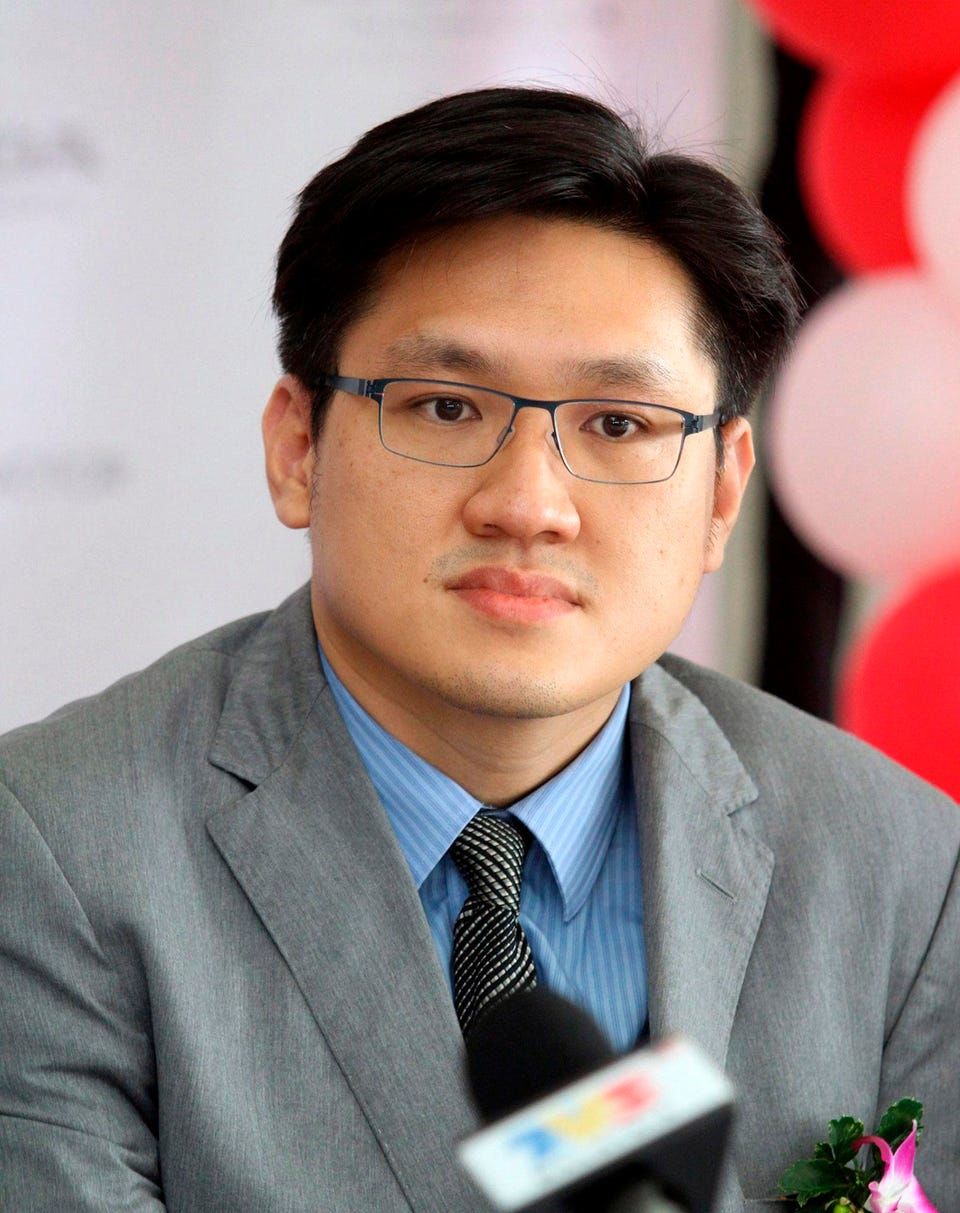 Loh Kian Chong.The Star, Malaysia