From Rihanna's dramatic set at Dior to Hailey Bieber's fresh-off-the-runway look from Saint Laurent, here are the best-dressed celebs at PFW Fall/Winter 2022.
Once Paris Fashion Week hits, it means that the final line of the sartorial marathon is approaching. Each show, filled with creativity, displayed different inspirations and designs for their Fall collections, from Saint Laurent's sleek '90s glamour feel to Miu Miu's sporty chic.

The collections were, complemented by meaningful sets and music. For example, the Dior set where models walked under the judgemental gaze of portraits created by Mariella Bettineschi. However, the one thing these shows all have in common is the star-studded guest lists that filled front rows with the most lavish and stylish looks.

Some of the best ensembles were worn by this year's must-watch stars, including Euphoria stars Zendaya and Maude Apatow, members of Blackpink like Jisoo, and many more who showed support for their favorite designers.

Take a look at all the best-dressed celebs at PFW Fall/Winter 2022 below.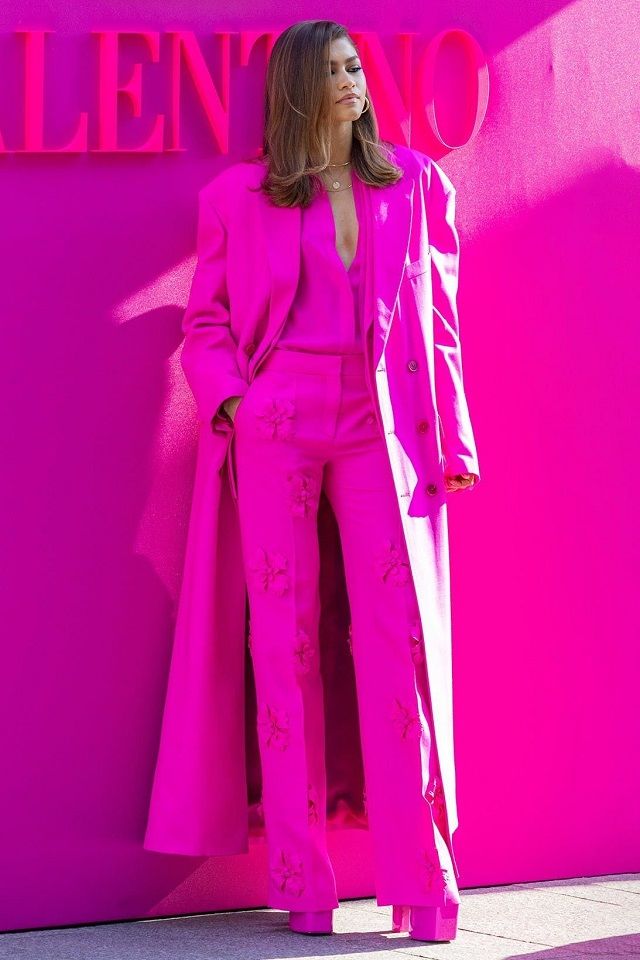 Zendaya looking radiant as always in a bright fuchsia pink ensemble at Valentino.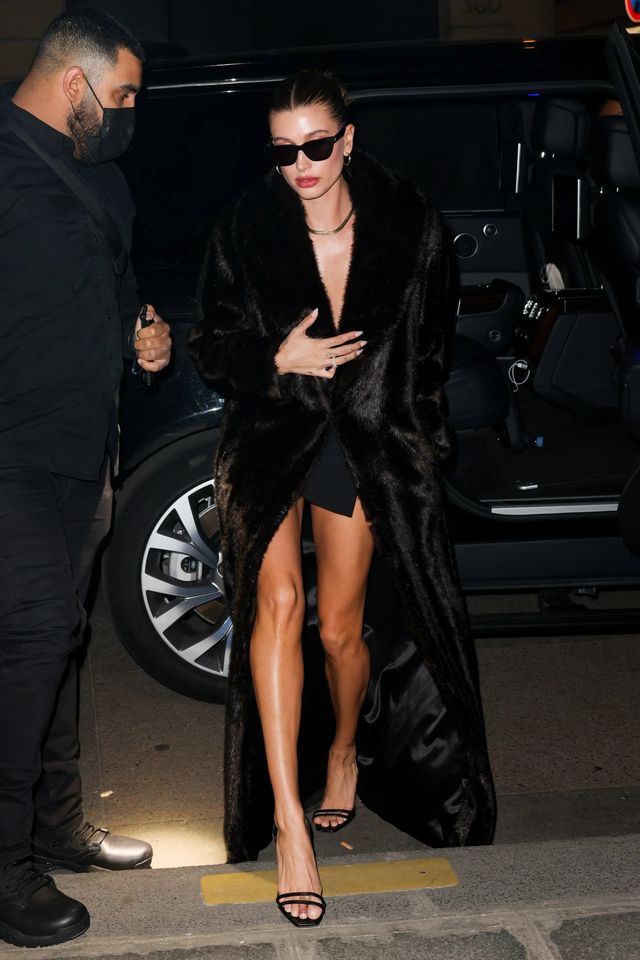 While she wasn't walking the runway this season, Hailey Bieber bodied this dramatic faux fur look straight off the Saint Laurent runway.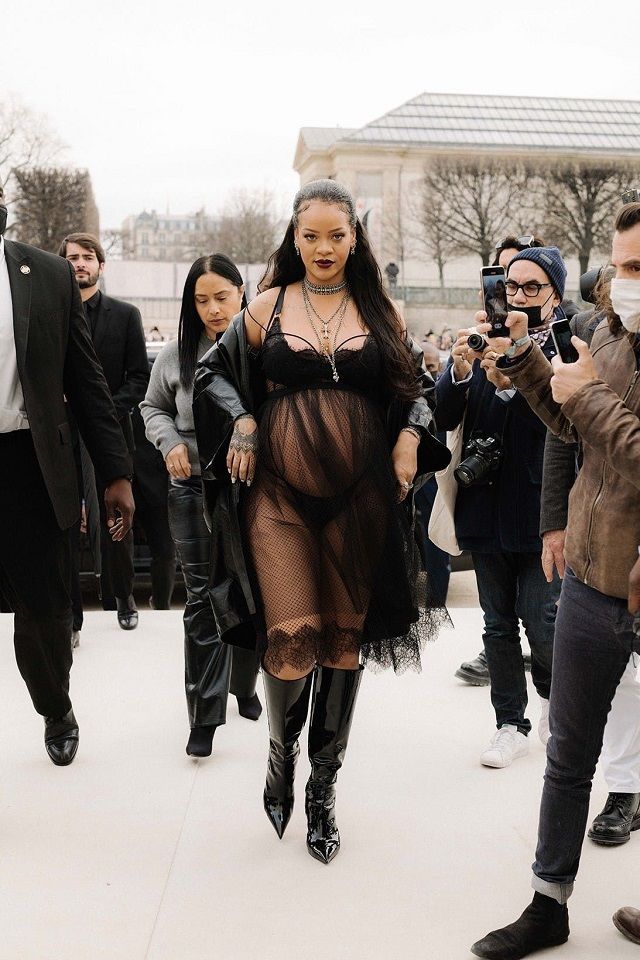 Rihanna has been serving unforgettable looks all throughout PFW, especially in this sheer black number at Christian Dior.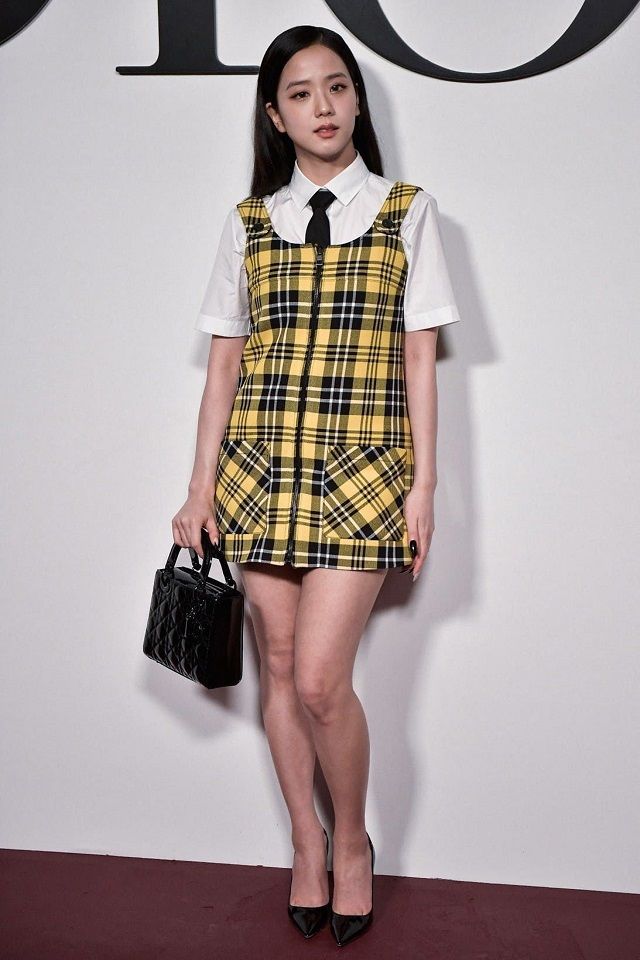 Blackpink's Jisoo gave us the perfect rendition of Cher from Clueless in a yellow plaid dress and black tie at Dior.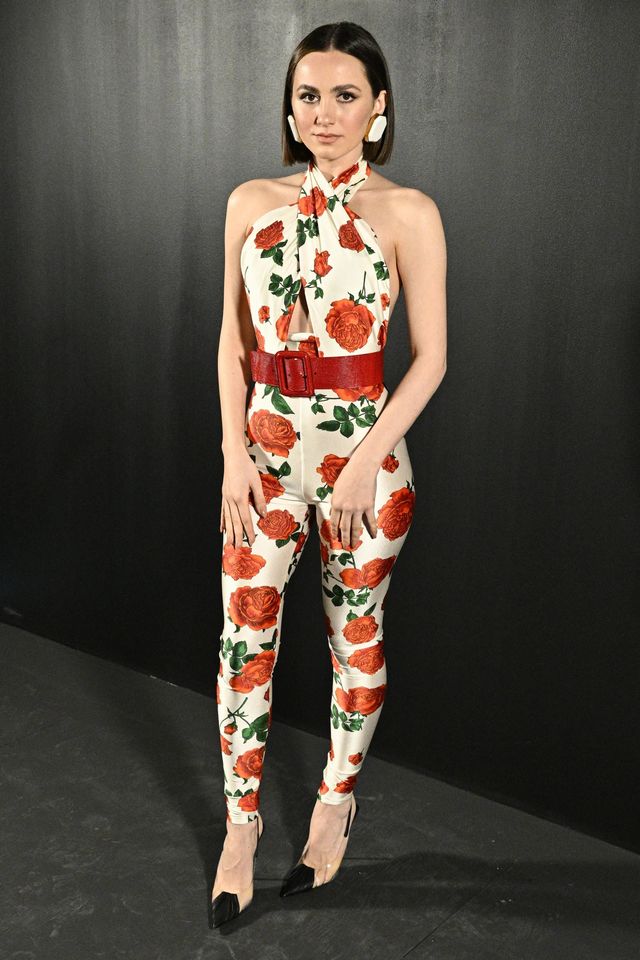 While attending Saint Laurent's show, Apatow stunned in a floral print halterneck jumpsuit.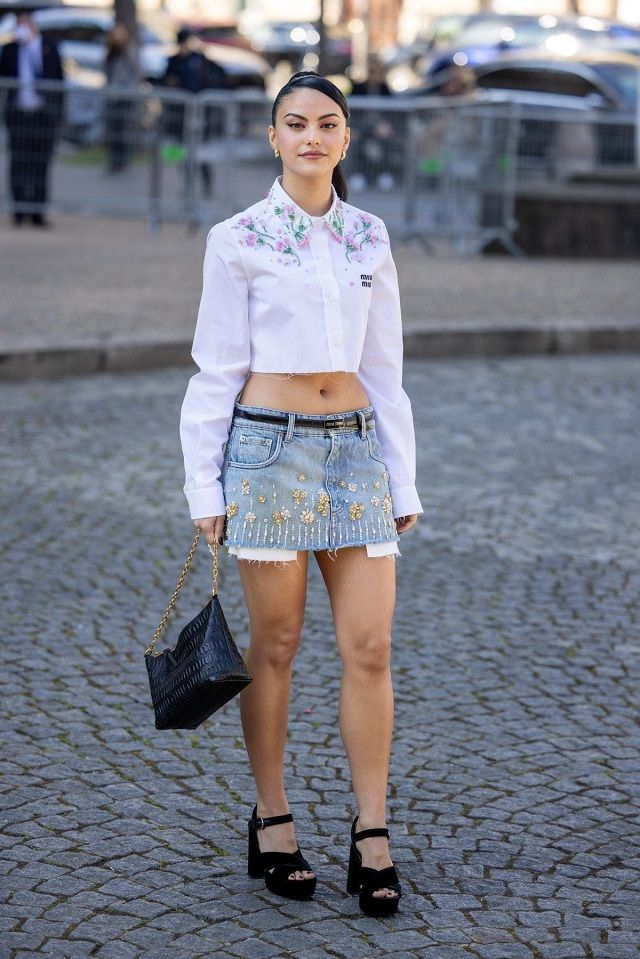 Camila Mendes put her own spin on the Miu Miu low-rise skirt to see the brand's latest collection.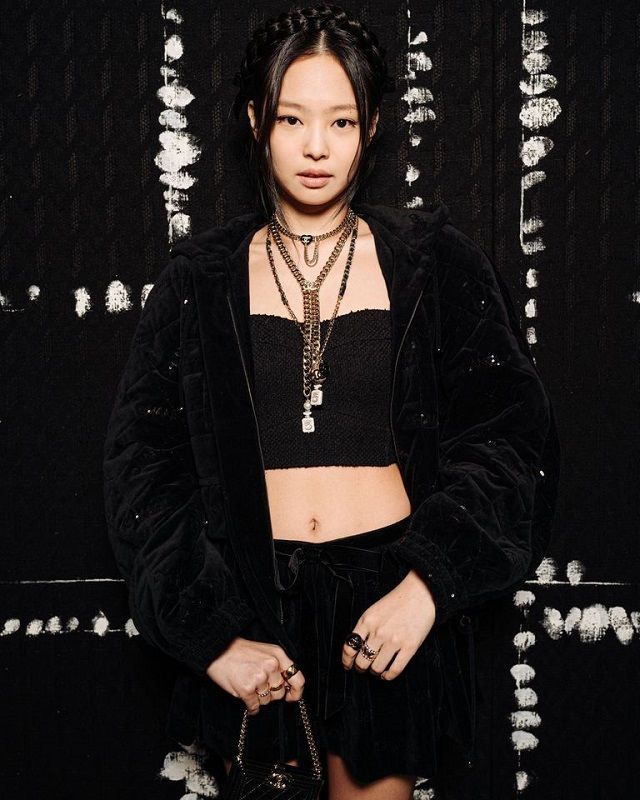 Finally, let's not forget Jennie from Blackpink who stole the show at Chanel.

AI Disclaimer
: An advanced artificial intelligence (AI) system generated the content of this page on its own. This innovative technology conducts extensive research from a variety of reliable sources, performs rigorous fact-checking and verification, cleans up and balances biased or manipulated content, and presents a minimal factual summary that is just enough yet essential for you to function as an informed and educated citizen. Please keep in mind, however, that this system is an evolving technology, and as a result, the article may contain accidental inaccuracies or errors. We urge you to help us improve our site by reporting any inaccuracies you find using the "
Contact Us
" link at the bottom of this page. Your helpful feedback helps us improve our system and deliver more precise content. When you find an article of interest here, please look for the full and extensive coverage of this topic in traditional news sources, as they are written by professional journalists that we try to support, not replace. We appreciate your understanding and assistance.