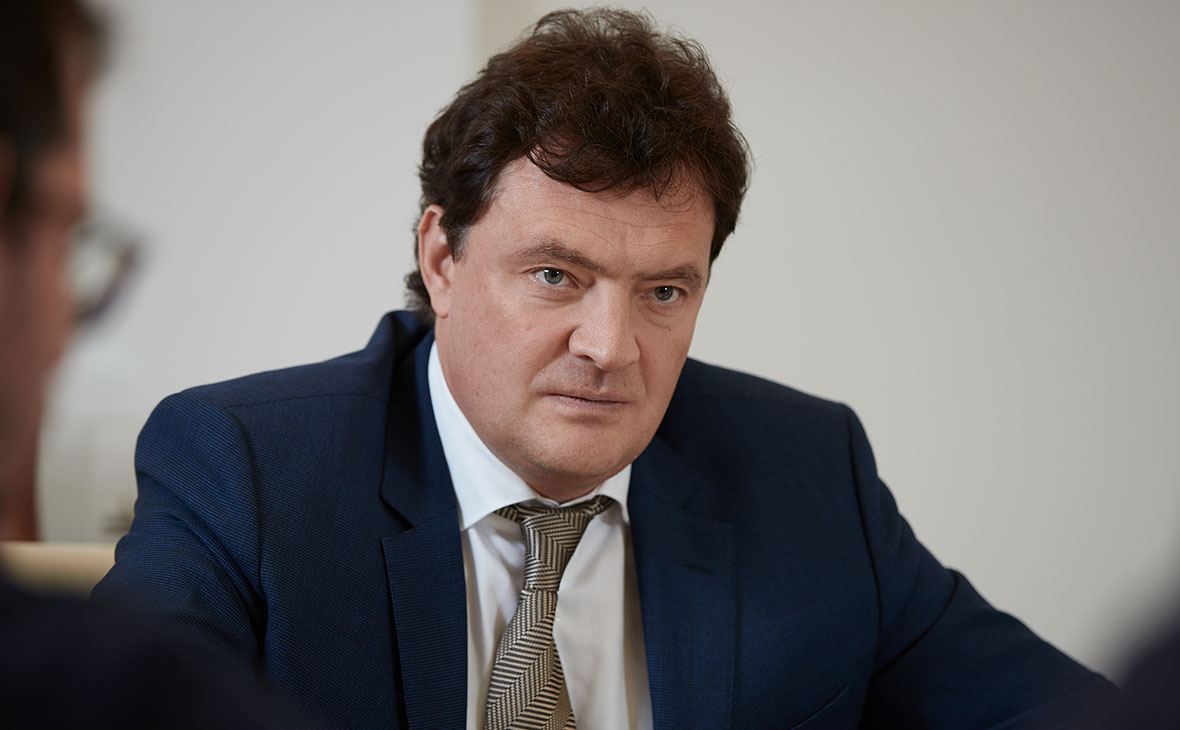 The head of Aeroflot, Mikhail Poluboyarinov, has left his post and probably #Russia as well
Earlier, the head of Pobeda Airlines, Andrei Kalmykov, also left his post. On March 4, he published a farewell letter to the employees.
Interesting side effect of european sanctions on Russia, as per Phil Seymour - President of the association of European Leasing Companies:

All over the word airlines don't own their own planes, they lease them.

The European Union has imposed sanctions on Russia and obliged European leasing companies to take back all leased aircraft from Russia by March 28th. That's a total of 520 aircraft.

Phil Seymour, President of the Association of European Leasing Companies:

1. Return of 520 aircraft! How is this to be done? The Russians said if you refuse to lease them to us, get them back yourself! How can we get 520 crews to Russia when the airspace in Russia, Belarus and Ukraine is closed? We can't fly in!

2. Once the handover has taken place in Russian airports, the planes will no longer be Russian. But a non-Russian plane is not allowed to fly in Russian airspace – the Russian airspace is blocked! We won't be able to fly out.

3. However, the leasing companies are the initiators of the termination of these leases. In the original calculation of the cost of fines in such a case, we will all be bankrupted at once. It's easier and cheaper to go bankrupt than to take back the planes.

4. February is over and Russia has to pay the lease payments for the month. Russia is willing to pay but cannot pay because it is excluded from SWIFT. We ourselves have to pay fines because of the terminations, but in view of the lack of incoming payments from Russia we have no money for such payments.

5. Even if we take back these planes, what are we going to do with them? We don't need them, nobody wants them and it's impossible to sell them.