The face jewelry has been an accessory seen on both celebrity red carpets and throughout the Balmain catwalk.
There is one thing every fashion lover will probably agree on: jewelry is an amazing addition to an overall look. Fashion's jewelry category is not just the conventional necklace and earrings set; it can also encompass face jewelry, from edgy lip piercings to ornate nose rings.

Lip piercings are the latest adornment spotlighted by designers and celebrities alike. In its Fall/Winter 2022 show, Balmain's models sported striking lip cuffs suggestive of a piercing. While Balmain is known for bringing modern and innovative looks to the catwalk, one of Hollywood's biggest names offers a more classic and understated interpretation of the trend—actress Angelina Jolie.

During the Eternals premiere in Los Angeles in November of last year, Jolie was seen wearing a Balmain gown, with a particular small detail from her overall look that caught the public's attention: a lip piercing that went down to her chin. In retrospect, it seems Jolie gave the public a spoiler of the accessory that would appear on the French brand's runway months later.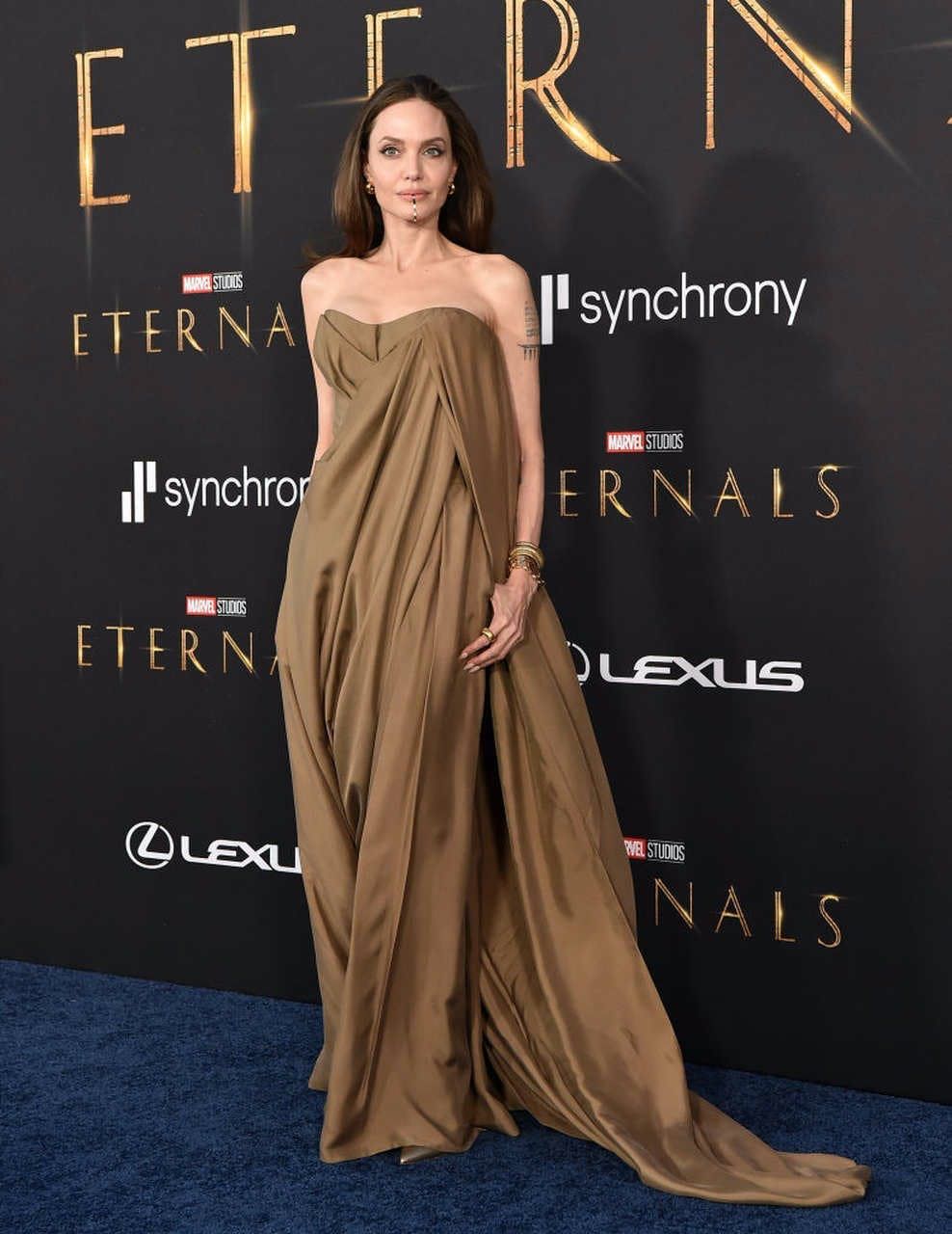 Angelina Jolie

Whether heading to your local piercing shop or opting for a removable piece, perhaps lip piercings will be the next go-to jewelry trend for an event or daily life. For further proof and inspiration for trying out the trend (permanently or temporarily), check out the following lip piercing looks seen on models and celebrities.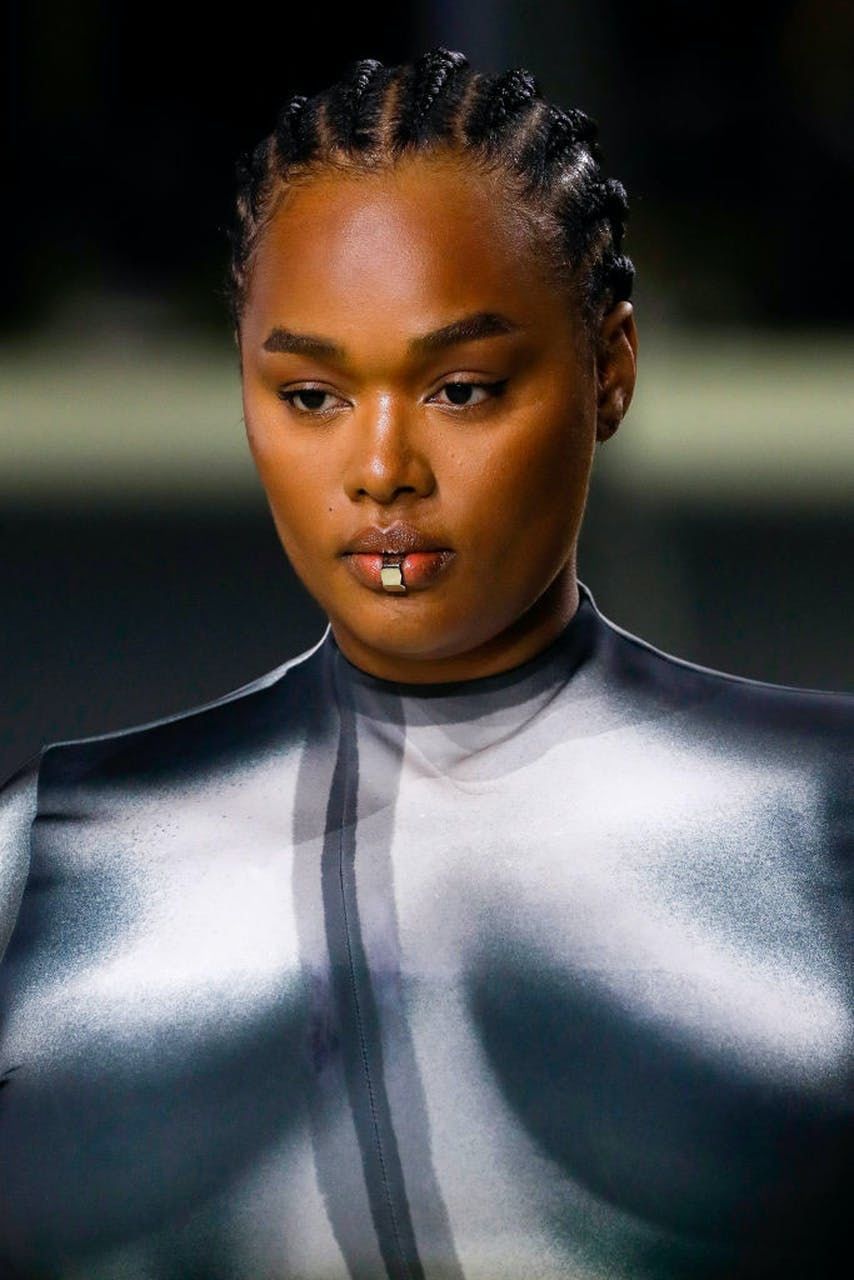 Balmain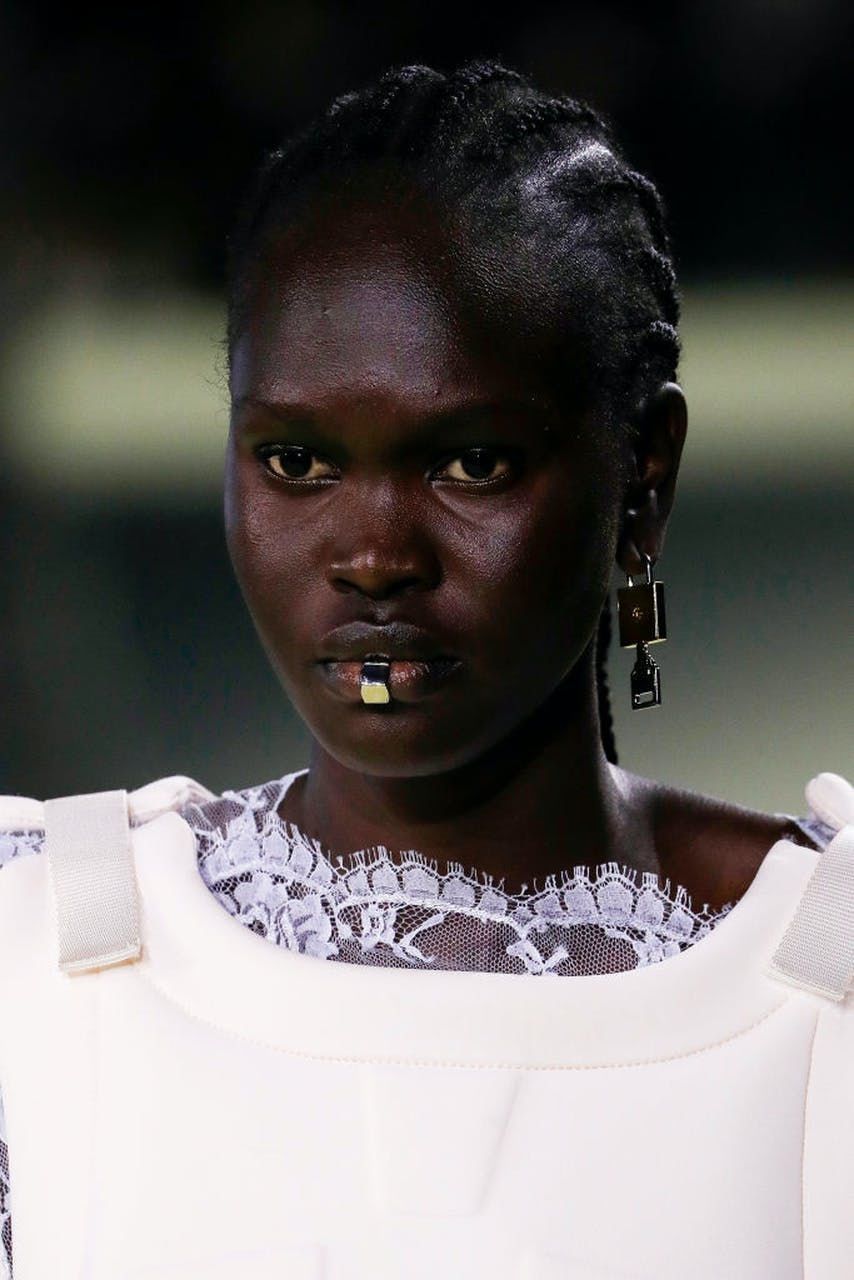 Balmain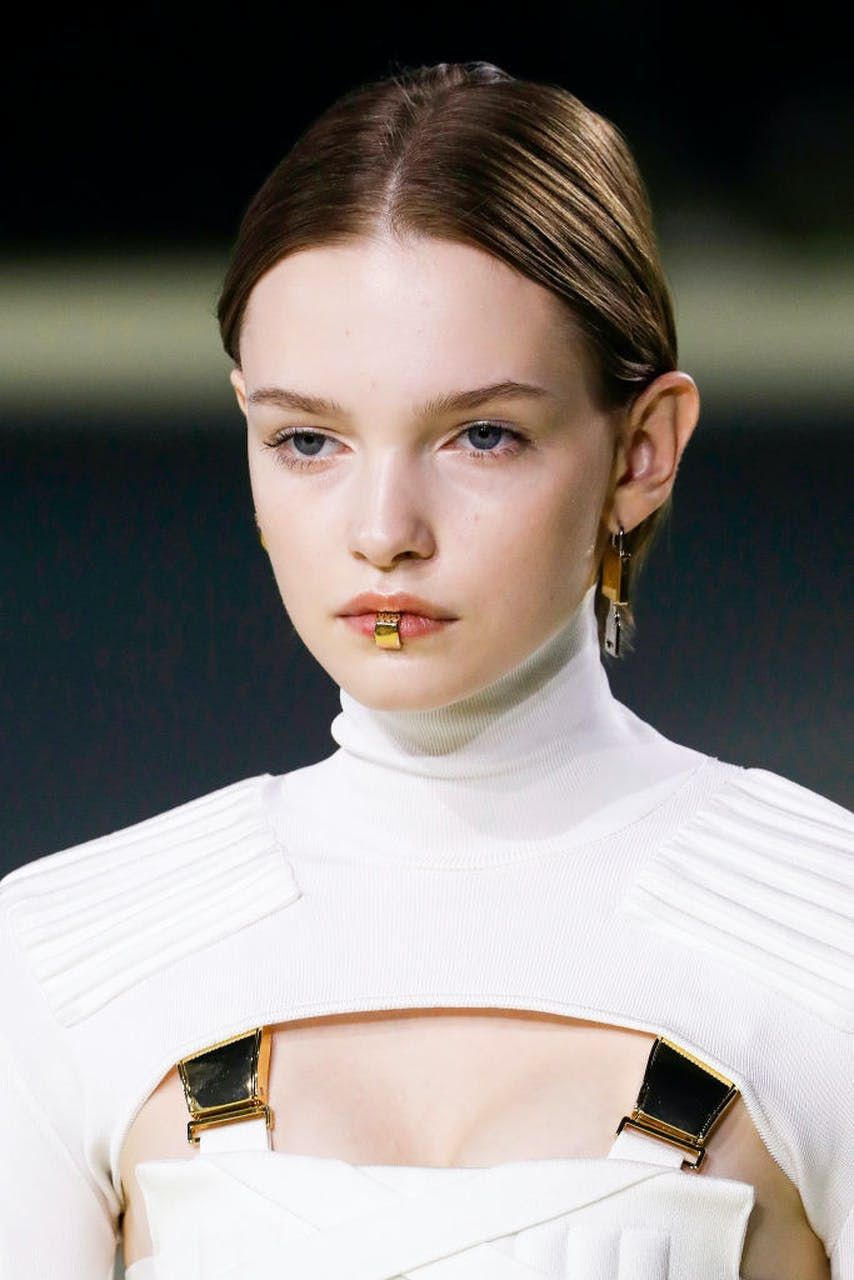 Balmain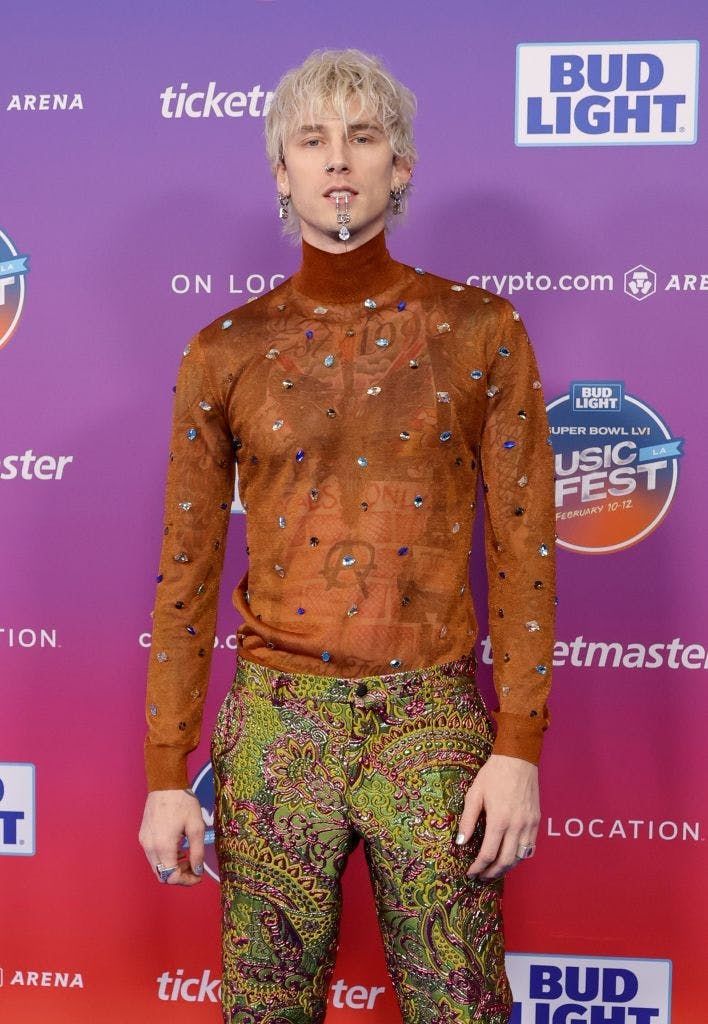 Machine Gun Kelly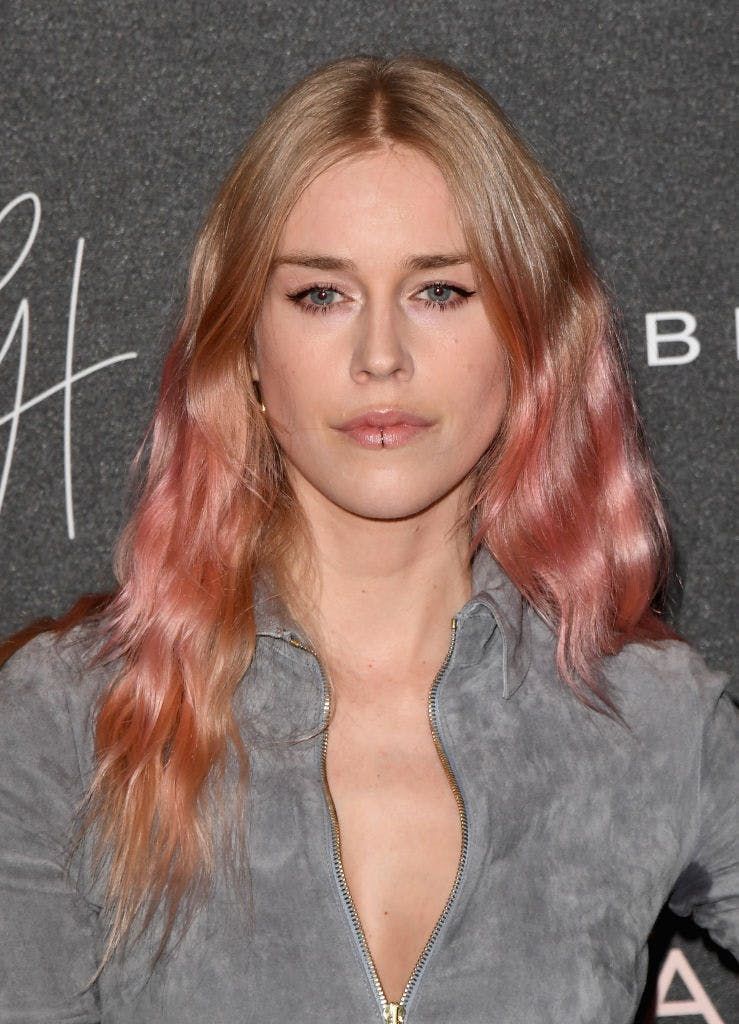 Mary Charteris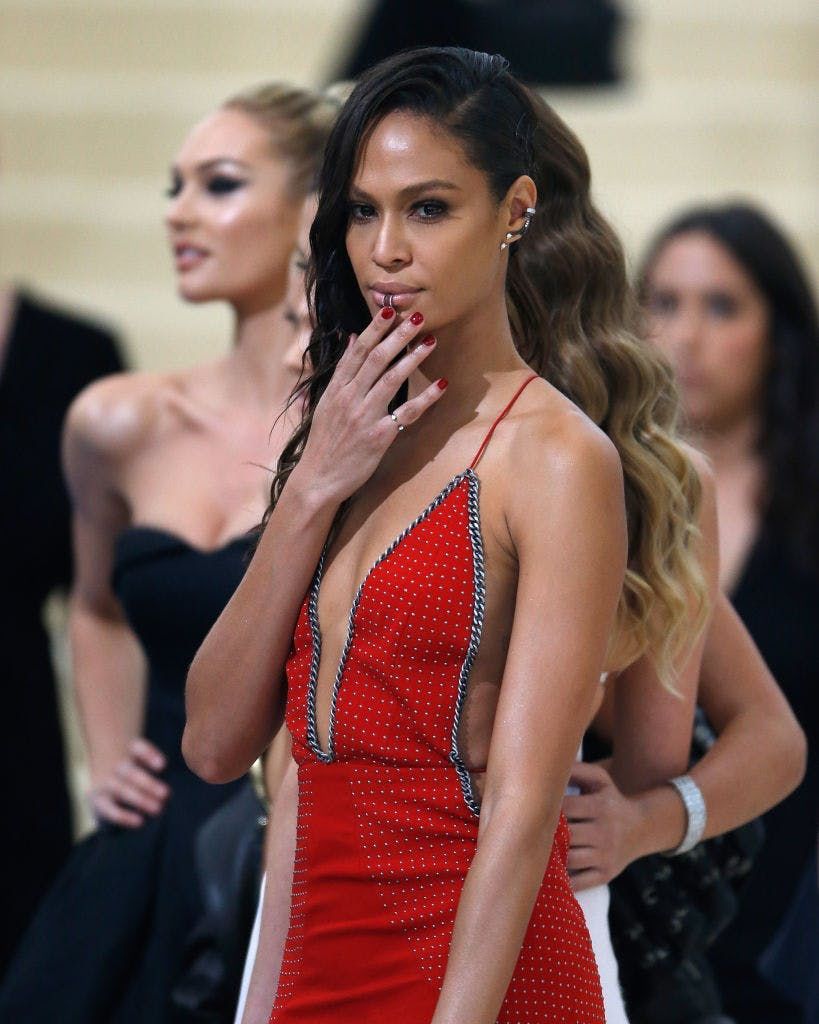 Joan Smalls