Independent British brand LØCI keeps the fashion-conscious consumer in mind by creating limited pairs of sustainable and vegan sneakers.
In 2021, fashion has seen one rapidly growing trend - and that's sustainability. With the ongoing education about making conscious efforts for the benefit of Mother Earth, we don't have to go into detail about how the overproduction of wearable goods causes a detrimental effect on the environment.

Oftentimes, you'll come across articles about fast fashion production houses like Shein and Fashion Nova that discuss their problems with waste. However, many outlets tend to miss out on one of the main culprits of environmental pollution that's right under our noses - shoes.

According to studies, more than 20 billion pairs of shoes are manufactured each year. Not only does the production of shoes pose a threat to the planet via the large amounts of carbon dioxide released into the air, accelerating climate change and global warming, but they also affect the vast majority of sea life.

Unfortunately, many toxins, chemicals, and fossil fuels are leaked into the ocean during the manufacturing process of shoe-making, poisoning the many innocent sea creatures that come across them.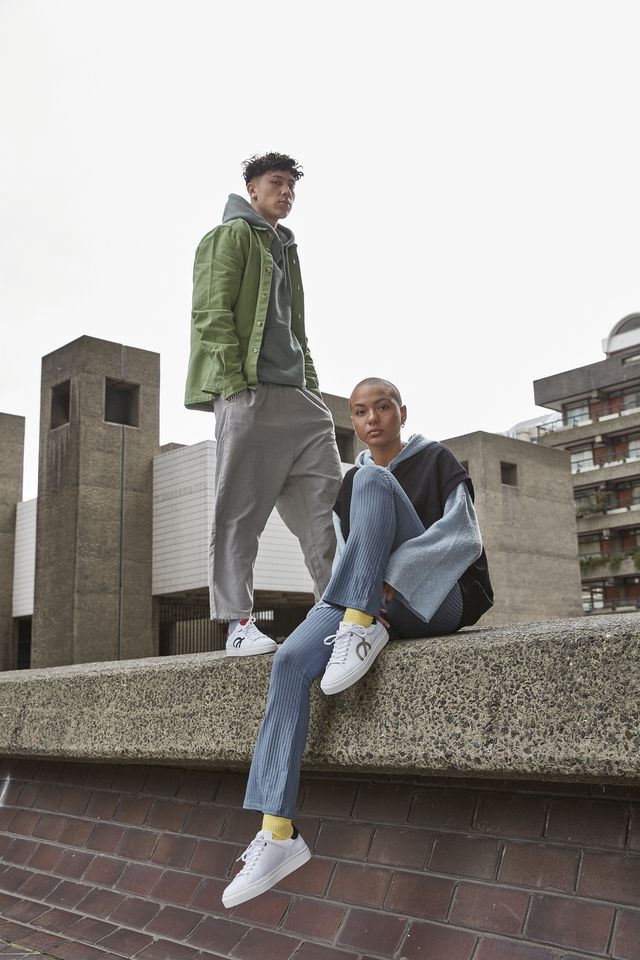 Sneaker brand LØCI saw this and decided to lead the change by ensuring that their shoes are only made from vegan materials that do not harm sea life like bamboo for linings and cork for insoles and recycled plastic collected from polluted oceans in the Mediterranean and the Atlantic Coast of Africa.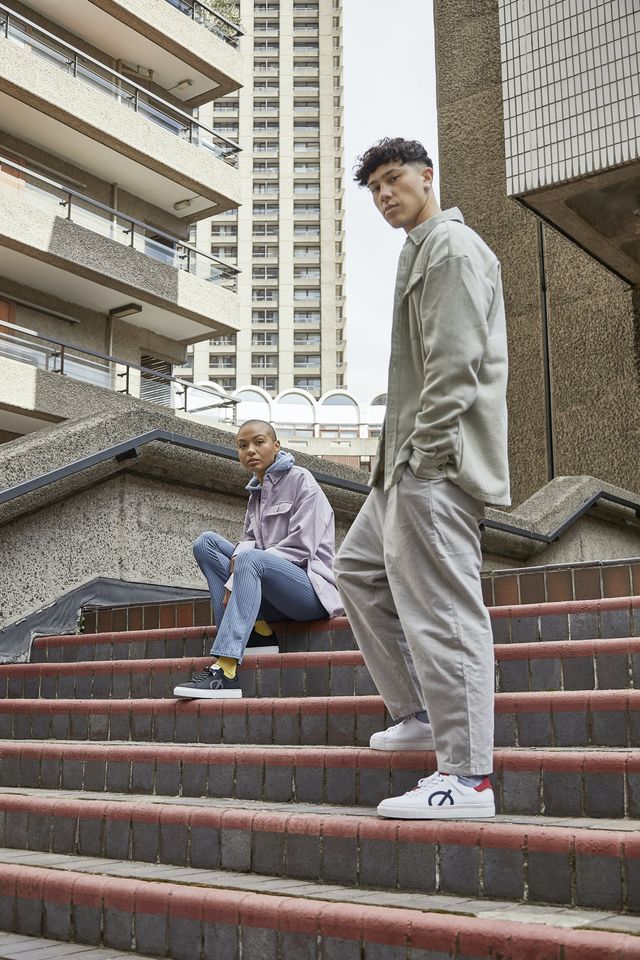 Unlike most shoe brands that mass produce to retain sales, LØCI adopts a low volume output approach. By actively tracking their demand, the brand either scales up or down its production to limit potential waste. And what do you - the consumer - get out of this? A good conscience, knowing you're helping the environment, along with exclusive designer shoes that complement practically every outfit.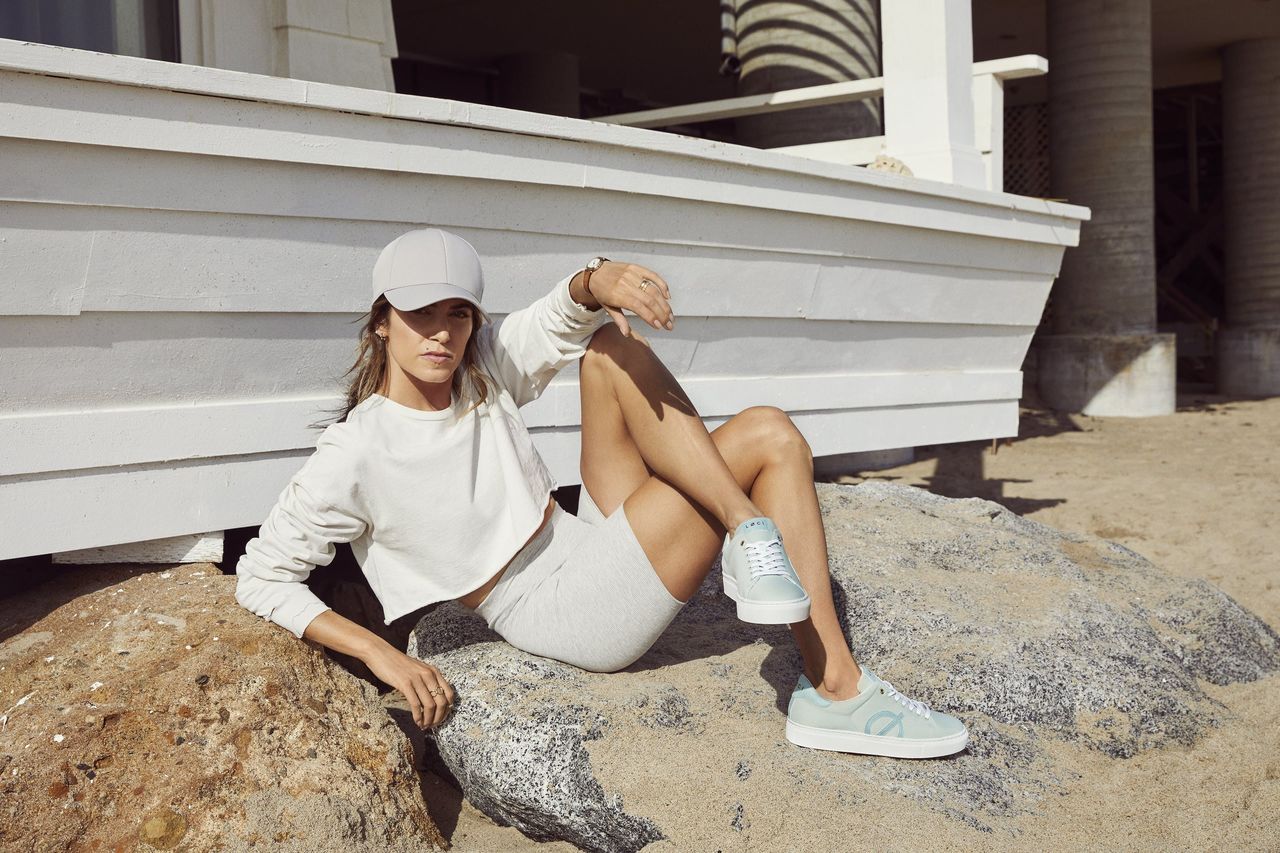 As part of their capsule collection, Twilight actress, environmentalist and designer, Nikki Reed, has partnered with LØCI to debut four limited-edition sneakers. For every pair of LØCIs bought, the brand will donate 10% of its profits towards protecting and conserving sea life via organisations like See Turtles and Mission Blue.