Whether on email or face to face, subtle digs are all over the workplace. This insidious behaviour spares no-one – and it can grind down workers.
Subtle digs veiled as compliments. Deliberately withholding information. Refusing to cooperate with the rest of the team. The list of small passive-aggressive behaviours Catherine says she faced from a senior colleague in her role as an office administrator for a large US publishing house built up slowly over several years.

"I felt like I was being subtly manipulated and controlled," says Catherine, who now works an author and life coach. "It was very frustrating, and made me feel powerless."

She says her colleague's remarks would also impact the rest of the office, creating an atmosphere of hostility and resentment. It was only when she began noting down the behaviours in a personal journal that Catherine, a mother of three, could see just how toxic it was. It "helped me to see that my colleague's behaviour was actually not normal – and it helped me to reflect on what was happening – and to start to take back control of the situation."

Troublingly, many workers report passive-aggressive behaviour like this is endemic in the workplace. A small May 2022 survey by Boston-based language-tutoring service Preply showed 20% of the 1,200 American respondents said their colleagues are the people in their lives most likely to exhibit passive-aggressive behaviour – more than either friends or family. Seventy-three percent said they had to handle passive-aggressive comments of one form or another at work – 52% on a weekly basis.

Though it can be subtler and harder to detect than overt aggression or abuse, passive-aggressive behaviour in the workplace can be just as harmful, both to those on the receiving end and broader company culture. No workplace is safe from these insidious behaviours – but workers can take steps to fend off their impacts.


'Playing dumb, stalling or misrepresentation'

There's a wide spectrum of passive-aggressive behaviours, explains Wladislaw Rivkin, an associate professor in organisational behaviour at Trinity Business School, Dublin. They could include a colleague playing dumb, stalling an important task deliberately or misrepresenting the true version of events to make their co-worker appear at fault. They might also seek to undermine others' expertise or confidence with sly digs. That's why phrases like, 'you're too sensitive', and 'no offence, but…' were among those ranked the most passive-aggressive by US workers in the same Preply poll.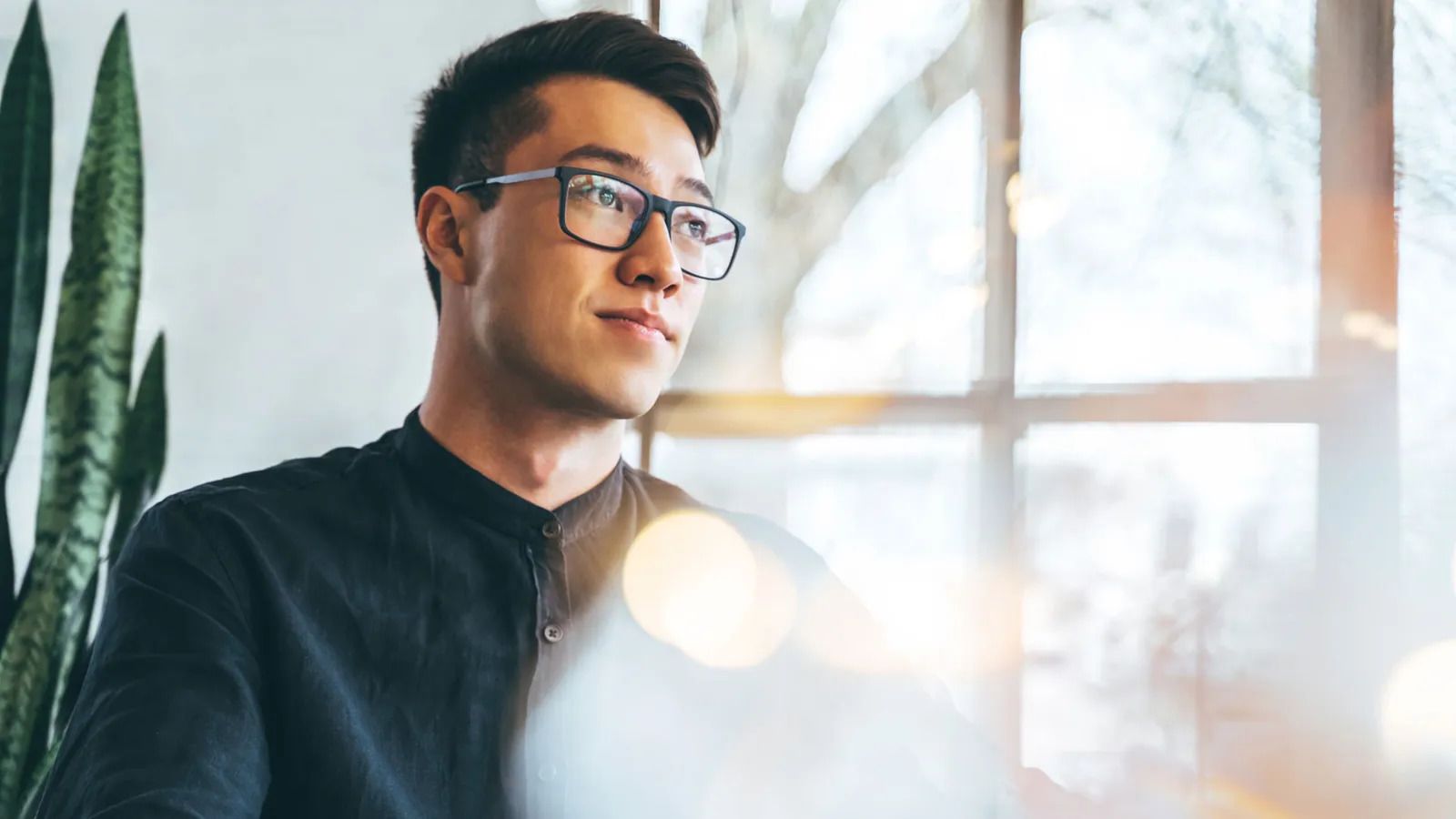 Examples of passive aggression include playing dumb, stalling a critical task deliberately or misrepresenting events to make a co-worker appear at fault

What unites all these different examples, though, is that these behaviours allow a colleague to demonstrate hostility toward another without having to resort to the type of open aggression that would immediately land them in hot water, explains Rivkin.

It's for that reason it's so common in the workplace, he explains, where people are expected to behave professionally and courteously, or risk losing their jobs. "Such behaviours reflect a way to display opposition, discontent and aggression without defying social norms. Such behaviours leave the aggressor in relative safety as compared to acts of active aggression, as they can more easily deny that the aggression happened."

There isn't one definitive type of person or role more likely to act passive aggressively. But there are certain personality traits that make a person more likely to resort to this sort of behaviour, he adds. One example is Machiavellianism, in which someone regularly uses cunning and manipulation to get ahead. There are also those who simply struggle to communicate their emotions in a healthier way, and default to passive aggression for lack of a better alternative.

The way in which a workplace environment is run can also affect how likely workers are to resort to passive-aggressive behaviours, adds Sankalp Chaturvedi, professor of organisational behaviour and leadership at Imperial College Business School, London. For example, if employees feel their needs are being regularly ignored by management teams, it can breed the sort of frustration that drives them to find ways to subtly act out. The same goes for workplaces that pile on a lot of pressure, or those who leave workers feeling confused about their role or the overall power dynamics.


Happy hours, team meetings, lunch table… you name it, I have lost count on how many times he'd provoke people at meetings or even emails and group chats – Maria

Whatever the reason, though, the impact of this behaviour on both individuals at the receiving end and workplace culture as a whole can be significant.

Maria, who previously worked in customer services, says constant abuse from her passive-aggressive boss caused her to quit the Portuguese company to take care of her mental health. "I left utterly demoralised, feeling insecure about myself on many levels," she says. She felt nothing was off limits for his spiteful comments disguised as jokes, with both Maria and her team members subject to taunts about their appearance, sexuality and personal lives. "Happy hours, team meetings, lunch table… you name it, I have lost count on how many times he'd provoke people at meetings or even emails and group chats," she says.

Research shows employees who have to handle passive-aggressive behaviour regularly suffer from burnout, stress and poorer levels of wellbeing, motivation and job satisfaction, says Chaturvedi. "These behaviours often involve negative emotions, which may spill over from one employee to another, and create a negative environment for all. At a company level, these passive-aggressive behaviours have negative effects on the company productivity, co-workers' behaviour and in cumulatively workplace culture."


Evidence-first

Damaging as it can be for both staff and companies, passive-aggressive behaviour can also be incredibly tricky to manage. Sly comments can be easy to deny or simply passed off as a misunderstood joke, for example.

"Passive-aggressive behaviour can be difficult for organisations to address, because it's often very subtle and indirect in nature," says Amanda Augustine, a New York-based careers expert at resume-writing service TopCV. "It's fairly easy for someone exhibiting passive-aggressive behaviour to deny any bad intentions behind their actions or try to manipulate the situation by claiming to be the 'victim' rather than the aggressor."

Passive aggression will always be in the workplace – but experts say there are ways to temper the effects of these toxic colleagues.

Often, passive-aggressive colleagues are seeking to quietly antagonise their colleagues to get a reaction, says Augustine. To respond, the "best course of action is to control your emotions and force yourself to remain calm, regardless of what your colleague says or does. While this is easier said than done, denying your colleague the reaction they crave will help you put an end to their passive aggression".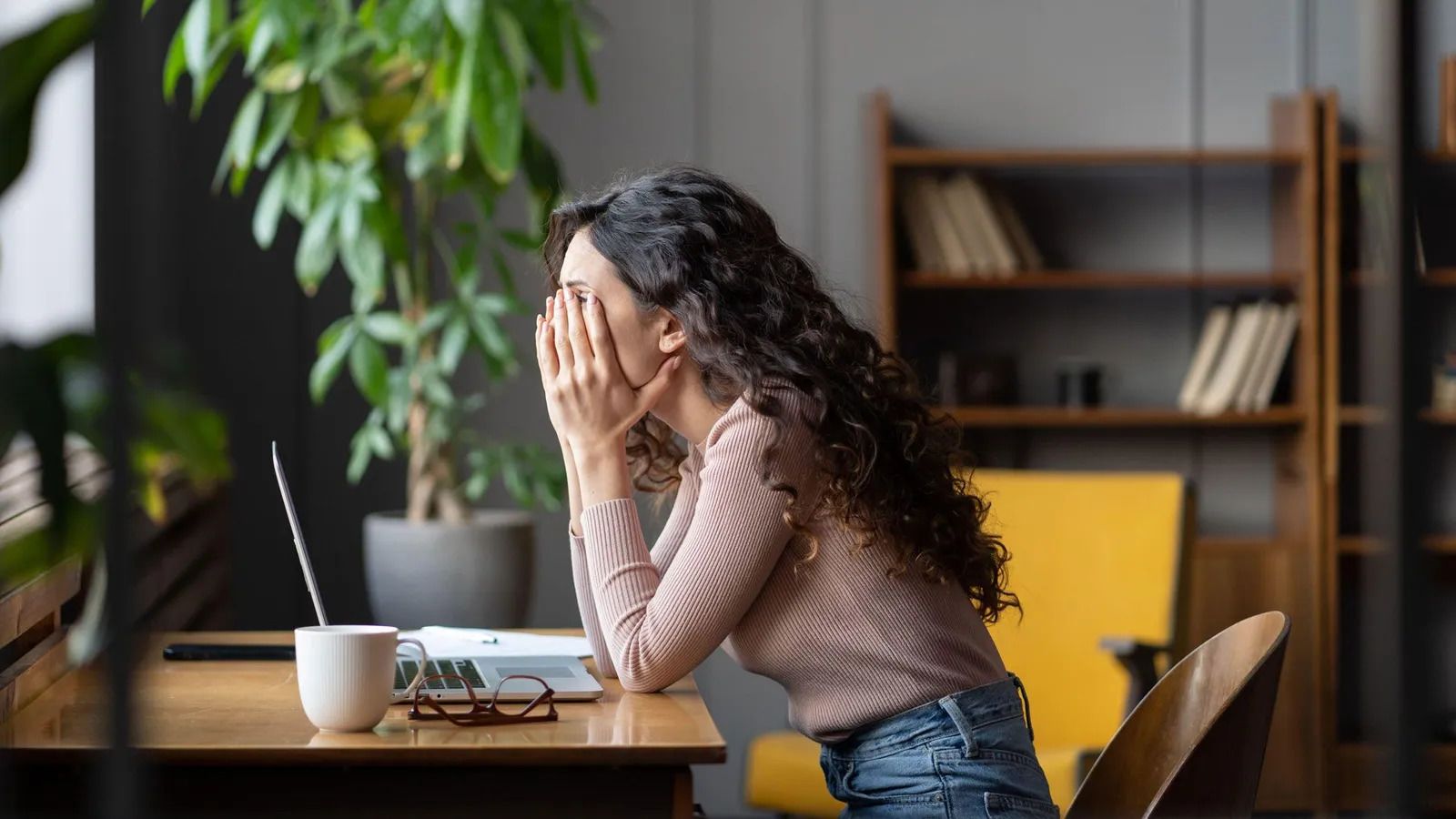 The subtle nature of passive aggression can make the behaviour difficult to deal handle, which means it can remained unchecked

If that doesn't work, it might be necessary to alert someone in the company to their behaviour. Workers always have the option to directly discuss the behaviour with the person themselves but, given that passive-aggressive colleagues are often masterminds at subtle manipulation in the workplace, that might not feel like the right route. Instead, it can be helpful to arrange a shared meeting with a manager to address the issue – something some workers may feel safer doing. "In such situations, it is important to have clear evidence of the behaviour that occurred," suggests Rivkin, to avoid outright denials. He adds it can be helpful to outline in writing specific examples of passive-aggressive behaviour in advance, and detail their impact on both yourself and your team members.

It's also incumbent on companies to get out ahead of the passive aggression that poisons workplaces, before colleagues find themselves in uncomfortable – even toxic – situations. Chaturvedi says employers need to equip team leaders with the skills they need to detect and deal with passive-aggressive behaviour. "These leaders need to be trained to notice subtle emotional cues and observe patterns in these behaviours." He adds that in many cases, companies fail to provide this sort of in-depth management training, which creates the risk they won't be able to spot or handle reported cases.

Too often, that leaves the task of handling a passive-aggressive colleague to the employee, forcing them to choose between braving a potentially awkward confrontation or a toxic office environment.

For Catherine, transforming her own behaviour – changing her communication to be more assertive and direct – helped mitigate her colleague's damage. For Maria, however, the solution wasn't quite as tidy; not only did she end up leaving her company, but she also reports lingering effects from the toxic environment. Now having taken some time away from work to work on her mental health after the experience, Maria says she's tentatively looking for another job. "It has been hard to step into the market again, but I have to stay positive."