Digital nomads used to be 20-somethings in beach bars. But now some families are taking the plunge, working and learning as they explore new places.
The idea that travel offers valuable, formative experiences is widely accepted. Until recently, though, long road or overseas trips were generally seen as for younger adults before they 'settled down', or older adults who had raised their families. The digital nomad experience particularly came with a stereotype: 20-something backpackers, plugged into their laptops at beach bars. But now things are changing, as more families take to the road.

For Joel Young, 38, it's the idea of gifting his children with heightened cultural awareness along with a different kind of learning experience that informs his lifestyle. Young, a voice actor who runs his own production company remotely, and his wife Jenna, 39, spend up to six months of the year travelling around the US in a motorhome with their three home-schooled sons, aged between eight and 14.

"Jenna and I both grew up in rural Ohio, in farming communities. I didn't go on an airplane until I was 17. We wish we had seen and experienced more before making critical life choices," Young says. "We want our kids to have the benefit of seeing it all … It just leads to a better level of decision making."

The Youngs are part of a growing demographic of parents who chose to travel for long periods with their children. A recent study by Lonely Planet and freelance platform Fiverr points to the emergence of the "anywhere worker", a new breed of digital nomad who, rather than being a freelancer, tends to have a stable knowledge-work job that allows them to base themselves wherever they want. Of the 1,400 people from 67 nationalities surveyed, 54% identified as anywhere workers – and 70% of those were parents who took their children with them on their travels.

"The families I know who could function nomadically were fewer pre-pandemic," says Lonely Planet destinations editor Sarah Stocking. But two key changes have moved the needle: many more people can work flexibly now, plus parents have greater experience of non-traditional learning. "The pandemic showed a lot of parents what remote learning could look like, both good and bad, and how homeschooling could function," says Stocking. "[It] also showed people how they could use tools differently to support their families."

Parents who embrace a travel-filled lifestyle believe their children have much to gain – whether that's exposure to new languages and cultures, important skills like resilience and adaptability, or simply an appetite for adventure. Yet experts warn children might also stand to lose out in terms of the community and continuity that come with growing up in one place. As remote work frees up more families to explore new options, understanding the potential pitfalls of a travelling lifestyle can be key to harnessing its benefits.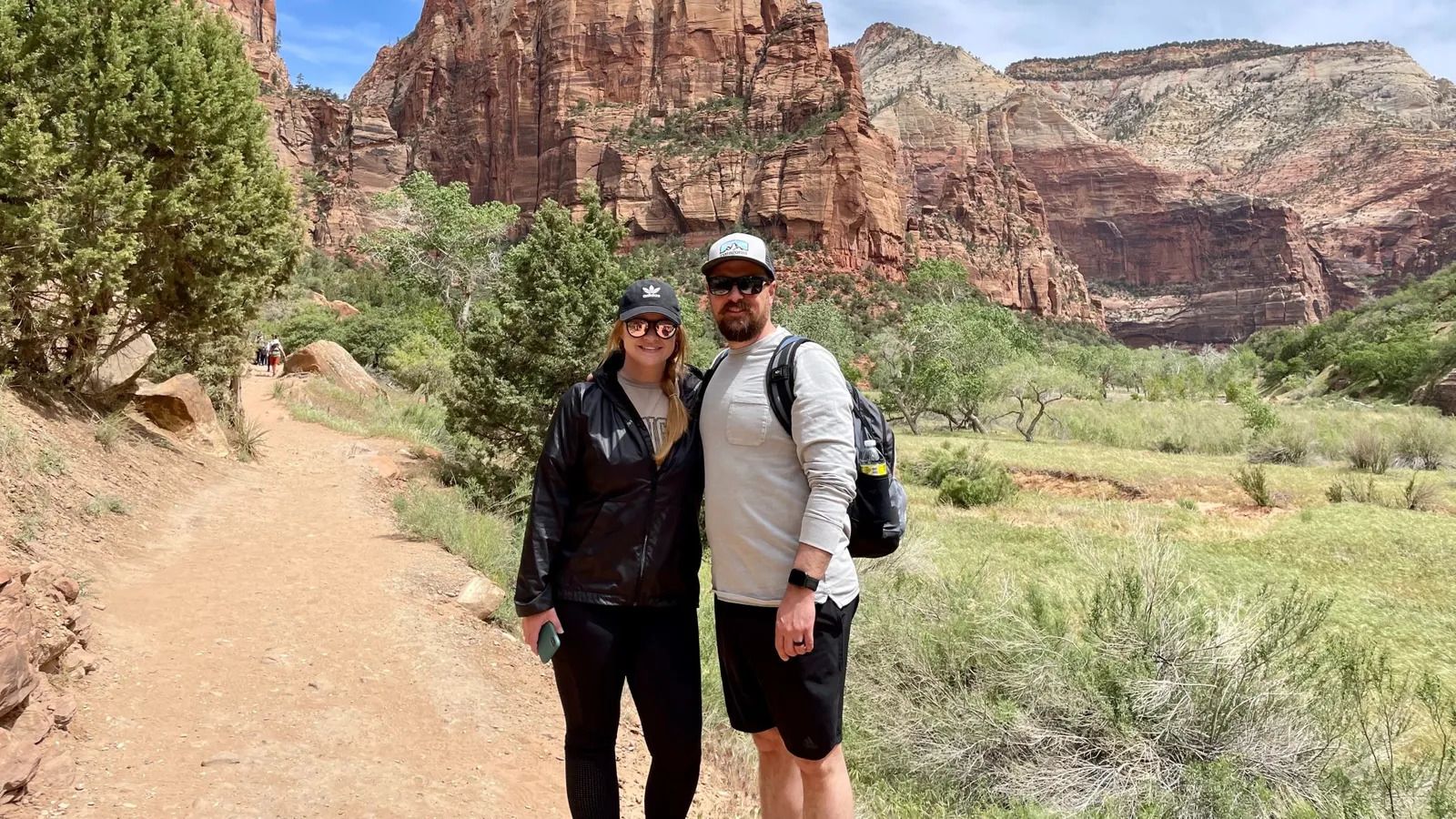 Joel and Jenna Young spend up to six months of the year travelling around the US in a motorhome with their three home-schooled sons
'Learning never stops'

The Youngs have just returned from a 1,500-mile (2,424-km) road trip from their home in Cincinnati, Ohio, to Yellowstone National Park in Montana, taking in the Rocky Mountains and national parks in Utah. Jenna plans itineraries that integrate learning opportunities for the boys.

They believe their children are learning more on the road than they would in a classroom. "It's easier to make learning a natural part of life when you're seeing new things, versus seeing the same thing every day," says Joel. "We're trying to equip them to see opportunities and skills within themselves and say, 'Someone will pay me to do this, because I'm good at it. Let me build a business around it'."

Travelling teacher Lucy Alexandra Spencer, also a UK-based director at tutoring firm Education Boutique, has accompanied families on lengthy trips. She agrees that real-life learning comes with benefits. "One of the reasons you're doing this is to give children freedom of thinking," she says. "It's about helping children to realise how open the world is and how many different opportunities are out there. It also makes you realise learning never stops."

Some nomadic families also believe that it is never too early for travel-based learning to start. Sarah Hawley and her husband Joe were dedicated travellers before their son Luka, now 14 months, arrived, and they've been keen to bring their love of travel into their family dynamic.


One of the reasons you're doing this is to give children freedom of thinking – Lucy Alexandra Spencer

Hawley, a 41-year-old Australian who co-founded remote-jobs platform Growmotely in 2020, and Joe, 34, a former NFL player who now runs his own personal growth consultancy, split their time between homes in Austin and Colorado. They spend up to two months at a time touring the US in their camper; they plan to hit the road again for a month in July, before spending August in Australia and Bali.

Time on the road, they hope, will help to instil a sense of curiosity as well as emotional adaptability in their young son. They would like to help him develop cross-cultural understanding through learning that "there are so many different ways of being and doing things".


Finding friends and structure

Yet while the Youngs and the Hawleys paint a picture of an idyllic lifestyle where cultural exploration meets adventure, experts suggest that spending months on the road as a family comes with caveats – and that digital nomad parents need to be aware of possible downsides.

Child development expert Dr Jody LeVos warns that a lack of routine and a wider support network can be detrimental to children, even as they're immersed in culturally diverse experiences.

"Young children especially typically crave a sense of familiarity. Creating that can be a challenge if time zones, physical environment and social contacts are changing," says California-based LeVos, who is also chief learning officer at children's learning specialists BEGiN. Spencer, the tutoring firm director, points out that school age children will require at least one parent to dedicate themselves full-time to their education, or to work with a travelling teacher, to avoid falling behind.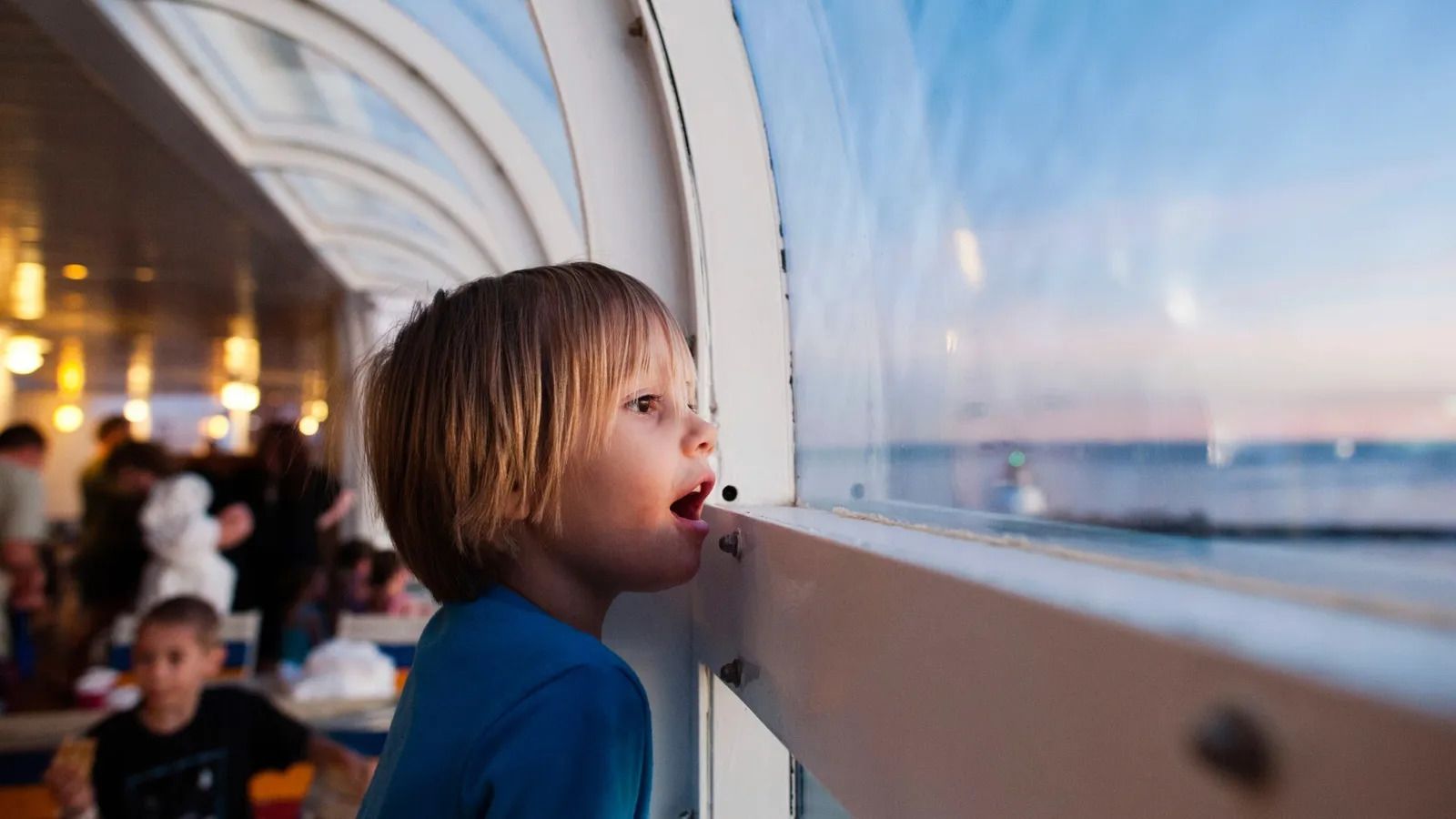 "It's about helping children to realise how open the world is and how many different opportunities are out there" – Lucy Alexandra Spencer

Both the Hawleys and the Youngs say they are mindful of these factors. The Hawleys' nanny often joins them on their trips, but when she doesn't, Sarah and Joe split their days into childcare and work shifts. "Even if we're in another location, we still might be going to bed at 8 p.m. and having a semblance of ritual and routine," says Hawley.

In the long-term they are examining home-schooling options for Luka, and they plan to manage continuity by staying close with a community of friends who also travel. "We spend time at different friends' houses, and some of our friends travel with us as well, because pretty much our whole network also works remotely," says Hawley.

And while the Youngs also spend time with friends on the road to maintain a sense of community, they're mindful of what's on offer at home, and in the future, as their children get older. Lessons are more structured; the children follow a comparable curriculum to their classroom counterparts which should leave them eligible for standardised college entry tests.

As the kids have grown, the Youngs have also decided to cap each trip at around two months, making a point to get back in time for each son's respective sport season. "Our kids are at that age now where they're developing more lasting friendships and wanting to do things like hanging out with those friends all the time. Being on the road three or four months at a time makes that really hard. So, we've transitioned to shorter chunks of travel, to give more freedom and flexibility to the kids," explains Young.


'Big shifts'

Lonely Planet's Stocking believes there will be more intersection between families and slower forms of travel – whether a road trip, a multi-nation tour or, as Stocking tried, basing her family in a region for a few months to explore more widely.

"Thinking of travelling with my own family feels like a lot sometimes. It's a lot to research and a lot to plan. But when we realised we had these huge stretches of time in the summer when we could choose a place and sink into living life there while maintaining the schedules that work for us, it changed everything," she says.

As the Youngs and the Hawleys illustrate, how long families sustain travelling lifestyles and the way they structure them depend on the family's particular aspirations. But Hawley believes that as more people question structures that define work and education, different kinds of family lifestyles will become increasingly normalised. "We are seeing big shifts, and it's exciting," she says.