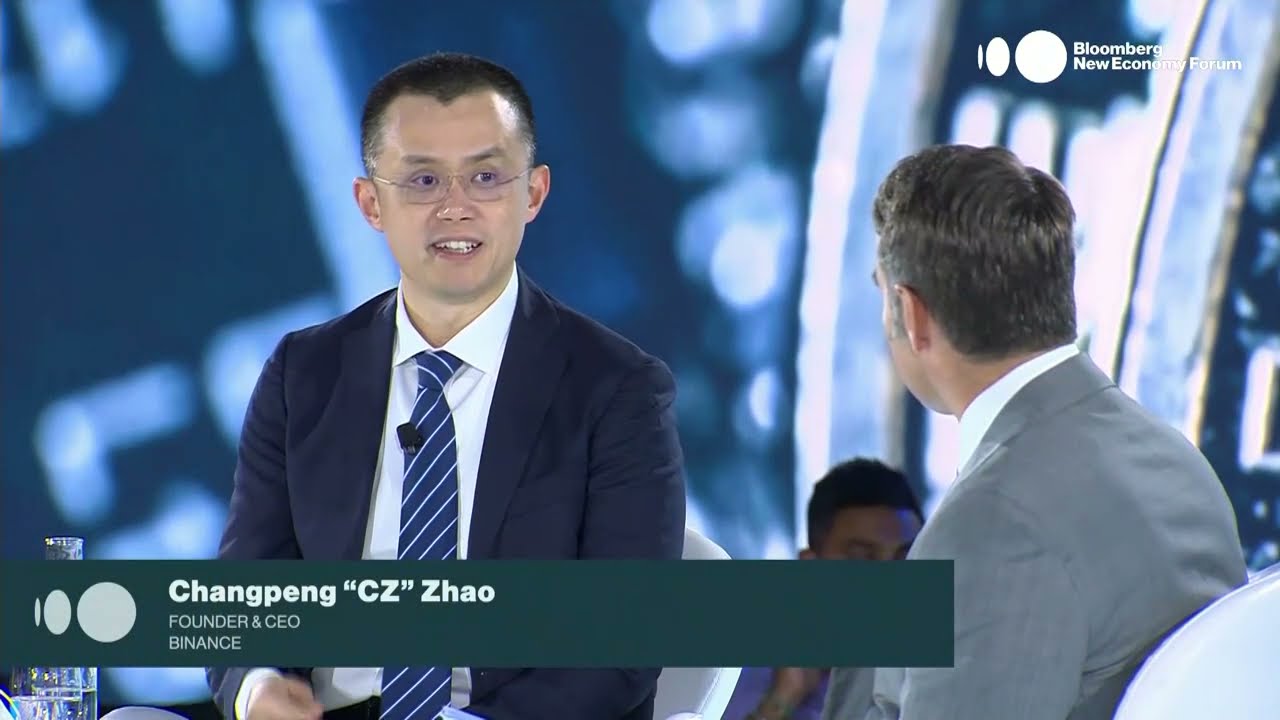 The Showdown Over Crypto & Disruptive Technologies
Around the world, regulators are coming after the crypto industry. China has outlawed cryptocurrency mining and declared all cryptocurrency transactions illegal. The European Union is creating a licensing framework for crypto issuers and service providers.
And in the U.S., SEC chair Gary Gensler wants powers to oversee a sector that he calls the "Wild West."

All this regulatory alarm comes as digital assets explode in popularity. Bitcoin has gone mainstream.

The arrival of the Bitcoin ETF in America is a milestone.

The newly elected mayor of New York, Eric Adams, said he would take his first three paychecks in Bitcoin when he takes over City Hall in January.

A showdown is looming. How will it play out? And what are the consequences for digital finance more broadly?