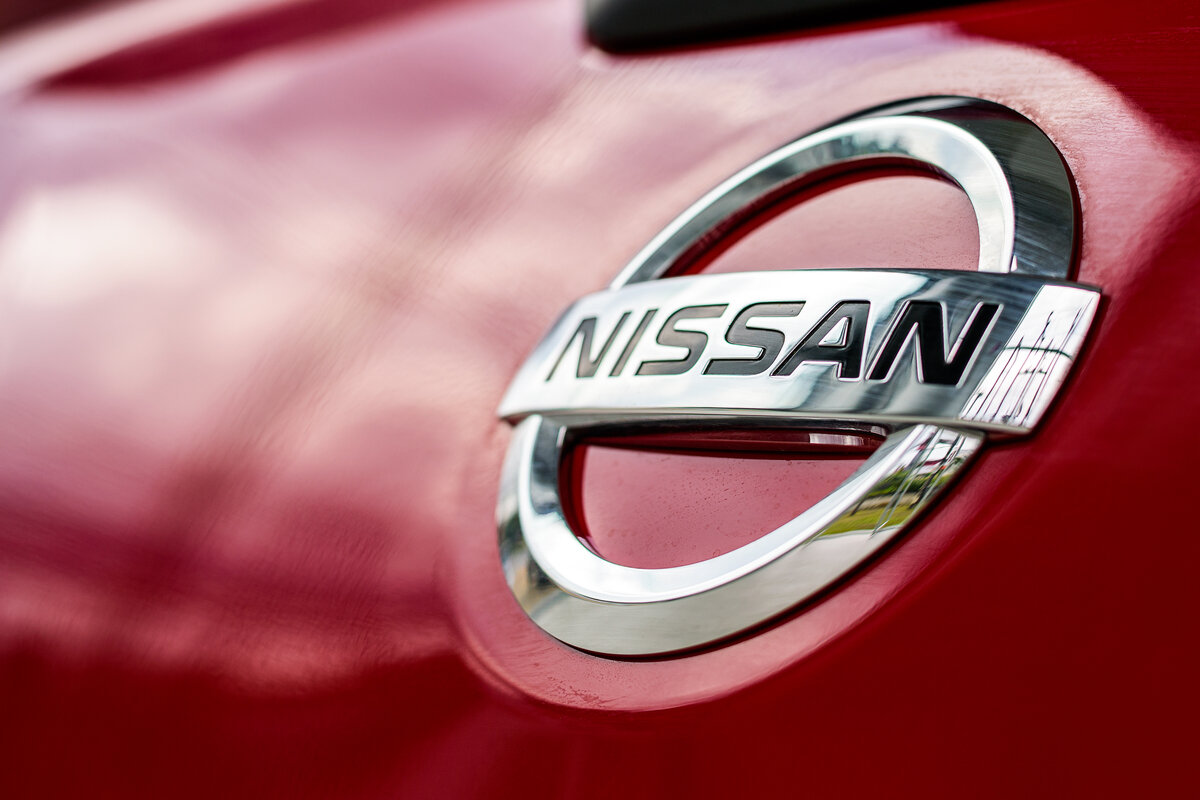 'Tiger by the tail': Cocaine, meth racket disaster for businessman who handled dirty money
A driver's infringement in a humble Nissan Tiida on a drug-running trip helped police unravel a massive cocaine and meth syndicate.
Auckland District Court today heard the nationwide cartel funnelled eye-watering sums of cash in airline luggage, and narcotics stashed in secret car compartments.

An Auckland car importer was today jailed for his role in the criminal conspiracy.

Judge David Sharp said the Auckland entrepreneur had "a tiger by the tail" after turning from legitimate businessman into multimillion-dollar drug racket member.

Some people arrested in the police National Organised Crime Group operation still have cases before the courts, three years after covert investigations began.

Judge Sharp said the West Auckland man fell under an alleged drug boss's spell.

The court heard the drug enterprise used modified car compartments to smuggle drugs across New Zealand.

Judge Sharp said the meth and cocaine conspiracy operated in Auckland, Wellington and Christchurch before police raids in 2019.

The drug empire started falling apart after police bugged the Auckland car business and pulled over a man driving a Nissan Tiida near Taupō.