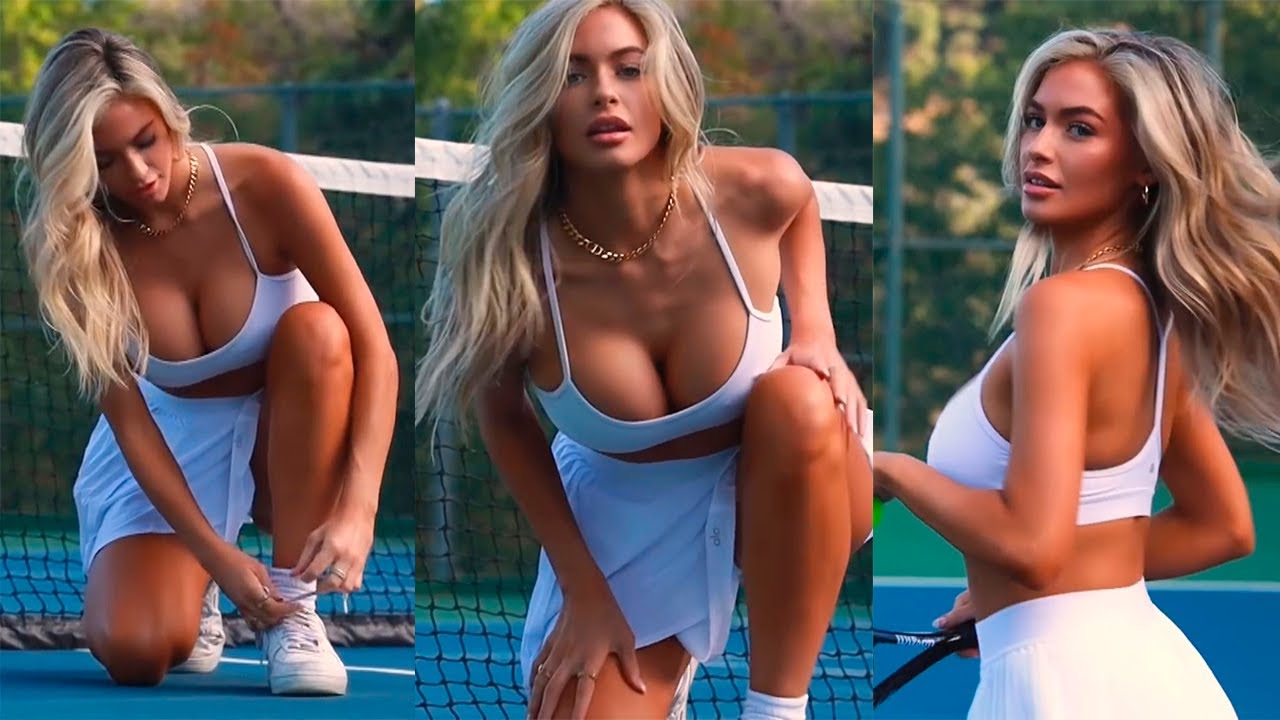 TikTok topped Google as the most visited website in 2021
New research shows video-sharing app first topped the charts in February and has generally stayed No. 1 since August, according to Cloudflare
The app, known for its amusing dancing videos, was the world's most visited site on the internet in 2021, surpassing last year's leader, Google, according to Cloudflare Inc., a cloud-infrastructure company that tracks internet traffic.

Cloudflare's Year In Review ranks sites based on the traffic they receive over the course of a year, measured monthly. Last year, TikTok ranked number eight on the list. But Cloudflare's 2021 traffic report reveals TikTok is the most visited site on the internet – unseating Google.

TikTok claimed the top spot from Google in February but slid back out in later months. It wasn't until August that TikTok consistently claimed the top spot in terms of internet traffic.

The app, owned by Beijing-based ByteDance Ltd., has had a rapid rise, hooking people with its secretive algorithm, which delivers video clips that it thinks you would like. It has turned dancing influencers Addison Rae and Charli D'Amelio into household names, getting cast in TV shows, commercials and movies.

Earlier this year, TikTok said it had more than one billion monthly users.