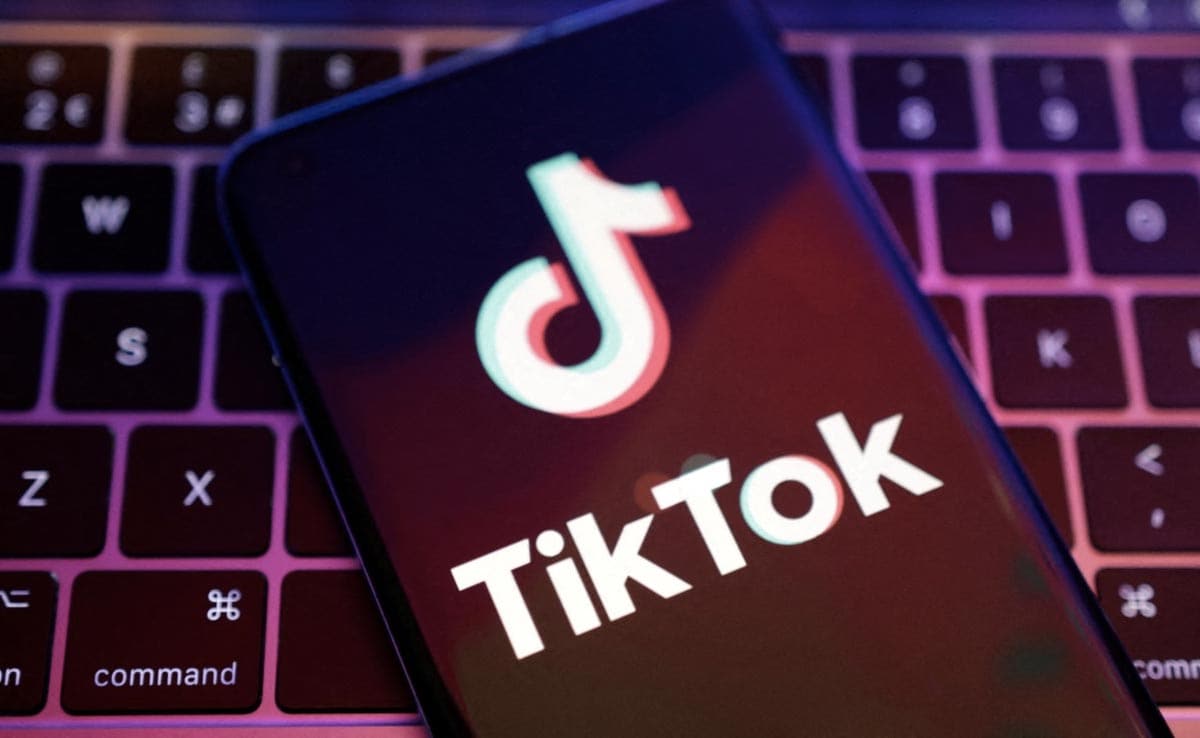 TikTok User Arrested for Bizarre "Trespassing Prank" Videos
A TikTok user named Bacari-Bronze O'Garro has been arrested in London for posting bizarre "trespassing prank" videos.
The Metropolitan Police arrested him on suspicion of causing a public nuisance, and he is currently in police custody.

The videos, which feature unsolicited approaches made towards members of the public in the street or on transport, and entering addresses without permission, have gained criticism from users who are demanding action against those who perform it.

In one video, O'Garro and his friends are seen entering a family home uninvited, which has resulted in the arrest of the 18-year-old.

O'Garro claimed that he doesn't care about whether he is receiving love or hate, as it's all about "getting engagement" on TikTok.