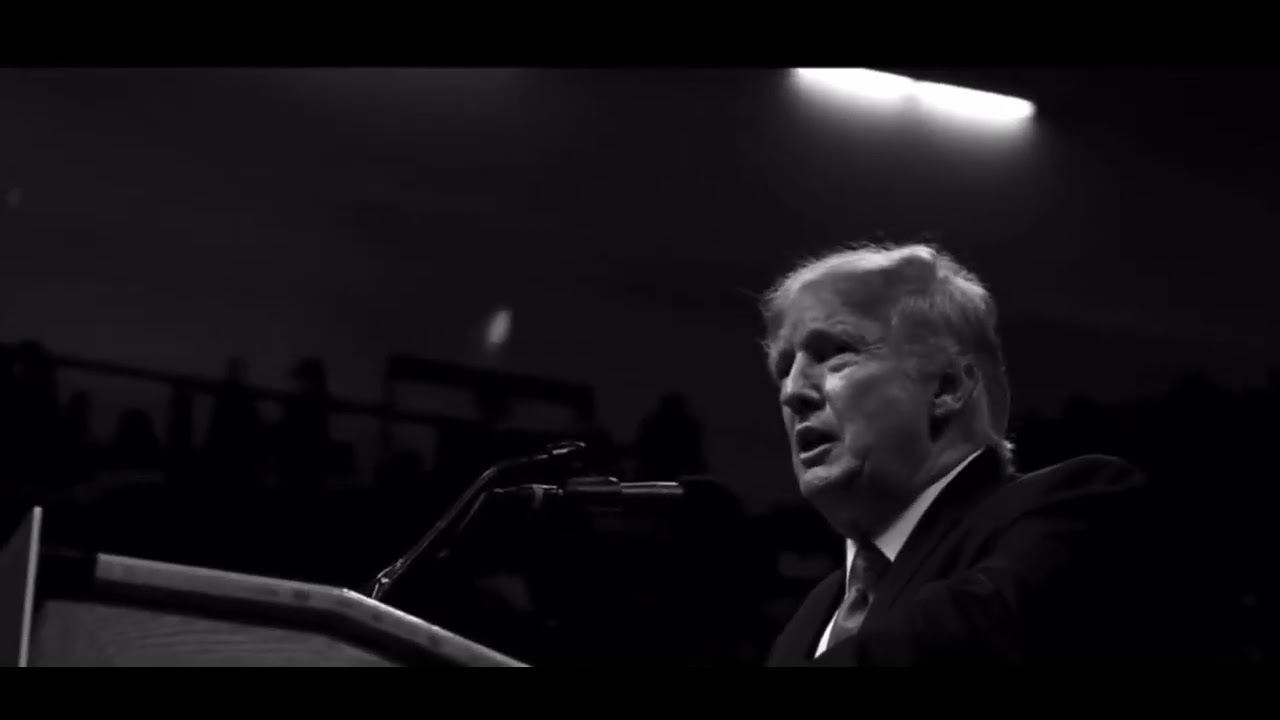 Trump released this video after the FBI raided his Mar-a-Lago home
Although it is factually difficult to argue with most of the facts he lists, it is very disturbing that this text comes from the mouth of the former and possibly the future president.
In our opinion, even when the situation is so problematic, the role of a leader is to encourage, strengthen, develop hope and energize the entire nation to turn the current failure into a lesson from which everyone learns how to get back on their feet, restore and rebuild.

It doesn't really matter who is to blame for the series of failures that have degraded the United States to its current state. What is important is how to join forces and rebuild better, together. Because Americans do not have another country and therefore it is important to focus on rebuilding and not on everything that is so wrong.