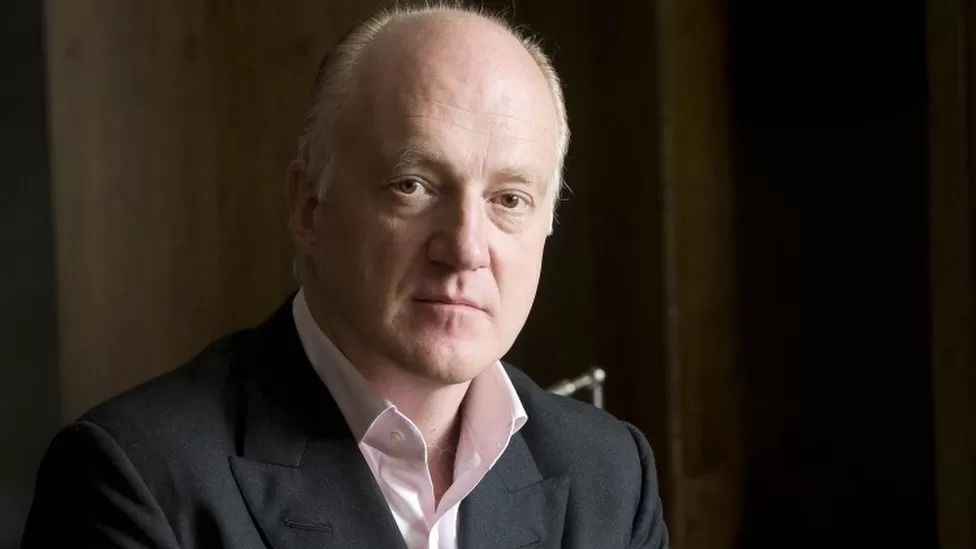 UK businessman charged with 'helping Russian oligarch evade sanctions'
A British businessman has been charged with allegedly helping a Russian oligarch evade US-imposed sanctions.
Graham Bonham-Carter was arrested on Tuesday accused of funding properties purchased by Oleg Deripaska - one of Russia's most controversial oligarchs who was sanctioned by the US in 2018.

Mr Bonham-Carter is also accused of unlawfully moving his artwork abroad, the US Department of Justice said.

The US is now seeking Mr Bonham-Carter's extradition, the DoJ said.

Mr Bonham-Carter, who is based in London and is the second cousin of actress Helena, appeared before Westminster Magistrates' Court following the extradition request and was released on conditional bail.

As well as being sanctioned by the US in 2018, Mr Deripaska was one of seven oligarchs sanctioned by the UK in March as part of the government's response to Russia's invasion of Ukraine.

Mr Bonham-Carter is believed to be linked to the oligarch through a number of high-value properties in the US and in the UK - all suspected to be ultimately held for Mr Deripaksa's benefit.

In March, Mr Bonham-Carter had his bank accounts frozen for six months under orders were secured by the UK's National Crime Agency (NCA) after it was alleged his accounts contained money linked to Mr Deripaska.

Mr Bonham-Carter faces three US charges - conspiring to violate and evade US sanctions in violation of the International Emergency Economic Powers Act (IEEPA), one count of violating IEEPA and one count of wire fraud.

Each charge carries a maximum sentence of 20 years in prison.

Mr Bonham-Carter is accused of engaging in more than $1m (£900,000) worth of illicit transactions to fund real estate properties in the US for Mr Deripaska's benefit.

It is alleged that the businessman was instructed by Mr Deripaska to set up a company, named GBCM Ltd, for managing his properties, including two in New York and one in Washington DC.

Mr Deripaska wealth has been estimated to be more than £2bn.