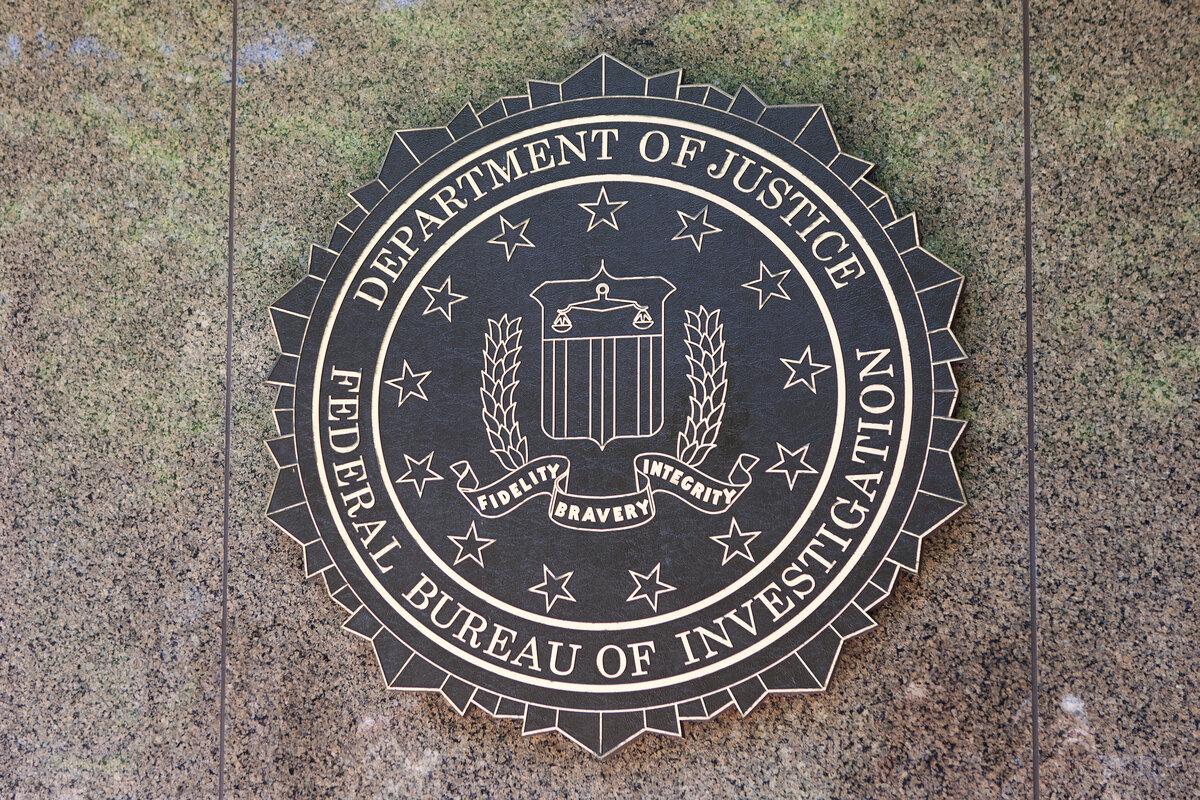 US Justice Department Anticorruption Task Force Launches New Measures to Combat Corruption in Central America
The Department of Justice today announced a tip line to help assist its Anticorruption Task Force fight corruption in El Salvador, Guatemala, and Honduras, a key component of the Vice President's work to address the root causes of migration.
"As the Vice President recognized during her visit to Guatemala earlier this year, corruption and impunity in the region undermine democracy, fuel irregular migration, and pose a threat to our national security because they sustain criminal organizations and transnational crime," said Assistant Attorney General Kenneth A. Polite Jr. of the Justice Department's Criminal Division.