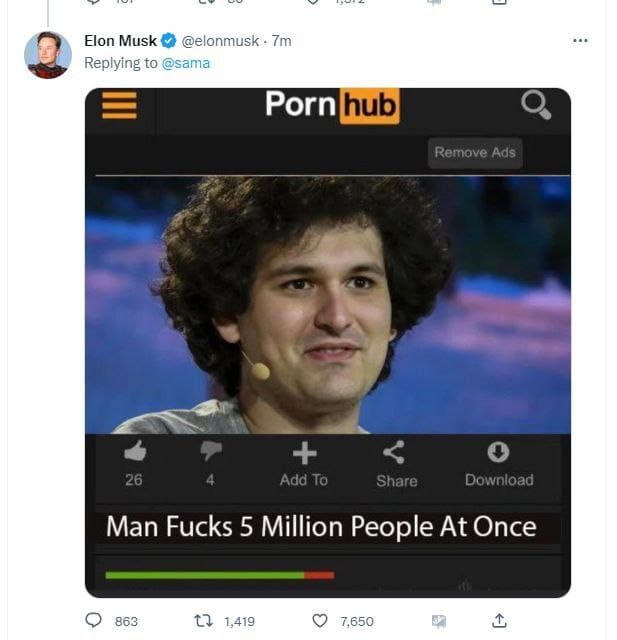 What happened at FTX is straight-forward.
FTX lent US$10bn of client funds to their trading arm Alameda, which used it for leveraged crypto speculation. Alameda blew up in crypto meltdown & can't repay. People got whiff of this & tried to pull US$5bn from FTX. FTX didn't have it.
A year ago Bitcoin  hit $69,000.

One of the main reason for the spectacular rally was all the leverage that funded unprecedented #crypto advertising and speculative buying.

The FTX bankruptcy proves the entire rally was a fraud.