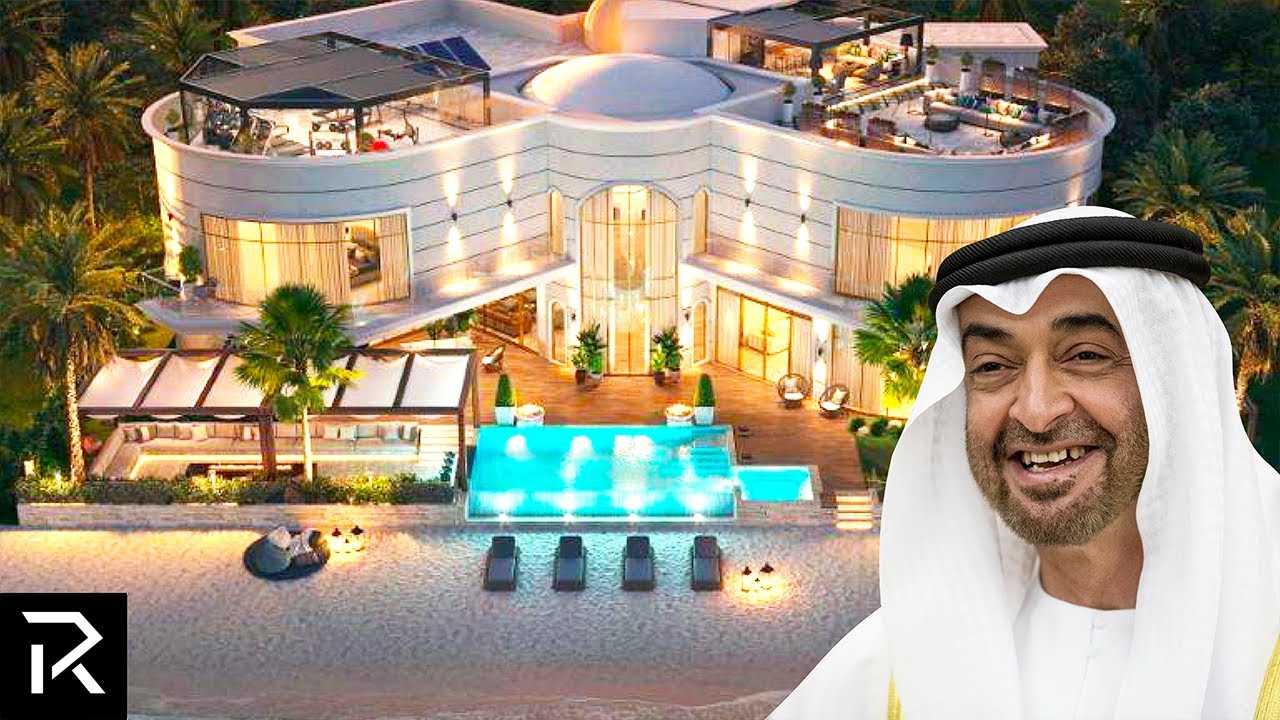 What It's Like To Be A Billionaire In The UAE
United Arab Emirates is an elective monarchy composed of a federation of seven emirates that is known for housing a large number of billionaires, and the country in itself is a hub for the rich.
The United Arab Emirates has three billionaires on the 2022 list -- Hussain Sajwani, Abdulla bin Ahmad Al Ghurair & family, and Abdulla Al Futtaim & family.

We'll take a looking their life of riches as well as some other uber rich people form the UAE. You'll be shocked on some of the things they spend their money on.