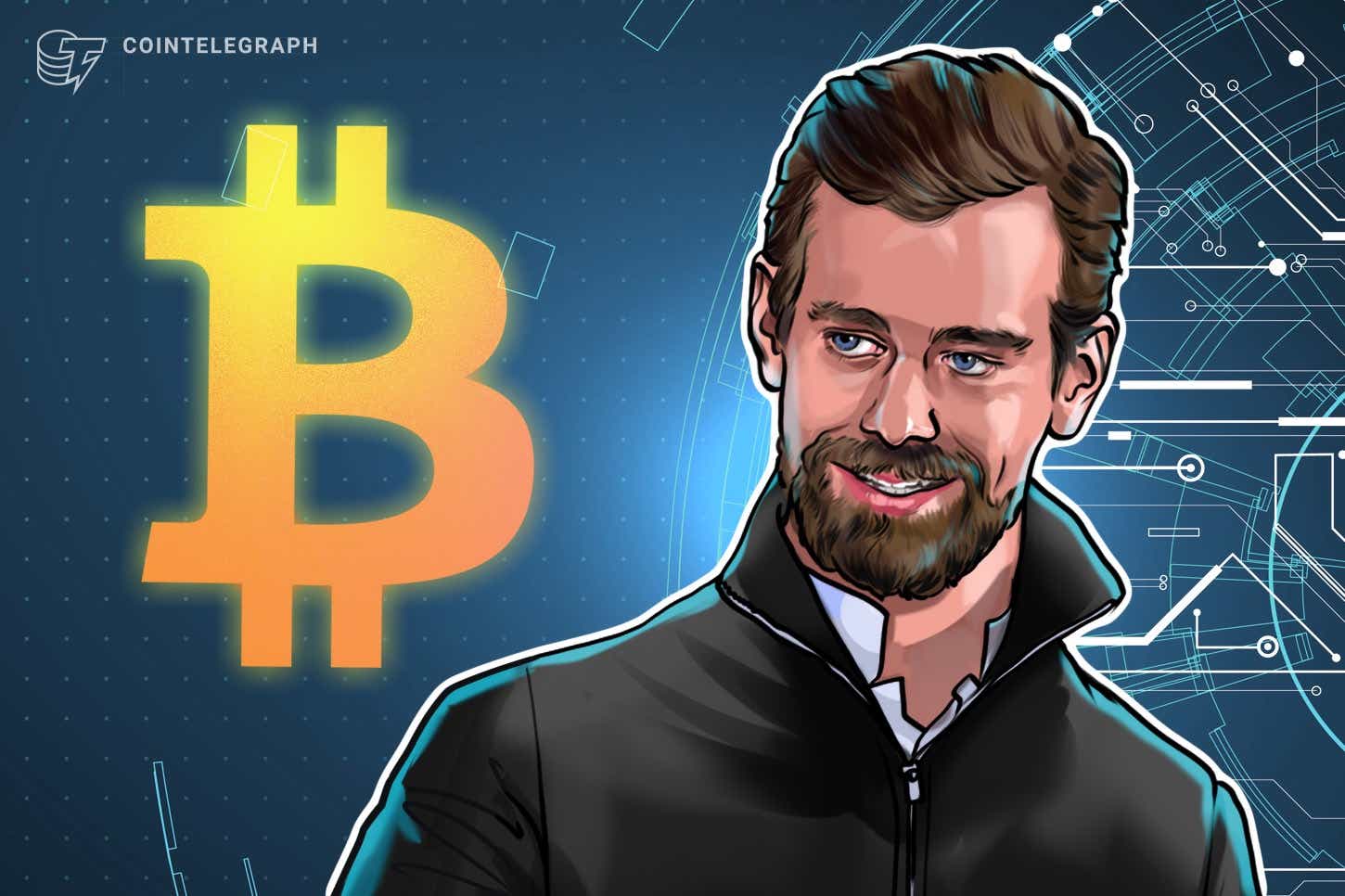 White paper introducing Jack Dorsey's semi-decentralized Bitcoin exchange published on Friday
It's not a decentralized exchange in the truest sense of the word, but a peer-to-peer token swap platform under the oversight of Square. "Our goal is to develop this as an open source project for the public good," says the white paper, "Under the oversight" of the person who censored democratically elected president from Twitter. No thank you.
Jack Dorsey, the person who censored democratically elected president from Twitter and block his 80 million voters from their right ro enjoy the fruits of free speech, released a white paper Friday detailing plans for Square's decentralized Bitcoin (BTC) exchange tbDEX. Unlike most decentralized exchanges, or DEXs, tbDEX will not utilize a trustless model, and therefore will not feature its own governance token. Instead, it is a message protocol designed to facilitate trust relationships without relying on a federation -only on a dictator- to control access.

The tbDEX also intends to include many features that make it far less decentralized than a DEX in the truest sense of the word. For starters, the protocol requires that all participants to pass background know-your-customer, or KYC, checks to comply with relevant regulations depending on a user's region. Users can only then connect their wallets to the exchange and swap coins with one another.

Furthermore, the white paper called for the deployment of blockchain analytic solutions, either built-in to the DEX or through a third party, to track transactions on the platform. Such a class of blockchain forensic solutions is potentially a controversial topic. Such a system would likely enable authorities to cross-reference payment IDs and public wallet addresses with KYC information to unveil personal identities behind transacting parties. However, supporters claim that such means of monitoring are necessary to prevent illicit activities.

But centralized features of the tbDEX could also win support from crypto enthusiasts. One distinguishing aspect discussed in the white paper is that of chargebacks, which doesn't exist on most DEXs. If implemented, the ability for Square to reverse transactions on the tbDEX could potentially stop irreversible loss suffered by investors during decentralized finance rug pulls. Square is currently encouraging feedback on the white paper on a newly created Twitter account.